UT Health RGV Primary Care
(Laguna Vista)
Important Update: SITE CLOSURE
As of Friday, December 1, 2023, we will be concluding patient visits at this clinical site.
While we bid farewell to this location, we extend a warm invitation for you to continue receiving exceptional healthcare at any of our other convenient Valley facilities.
Thank you for entrusting us with your healthcare needs, and we look forward to continuing to provide you with exceptional care at our other clinical sites.
---
Why Choose UT Health RGV Primary Care (Laguna Vista)?
Our UT Health RGV primary care clinics offer the highest quality of patient care, for you and your loved ones. 
Whether you are sick or need a routine checkup, we have board-certified primary care doctors ready to focus on your needs and improve your overall health. Services at our clinics include acute illness care, physical examinations, immunizations, men's and women's health exams, and more. 
Our physicians offer a compassionate, patient-centered approach with treatment options customized just for you. Your health is our priority.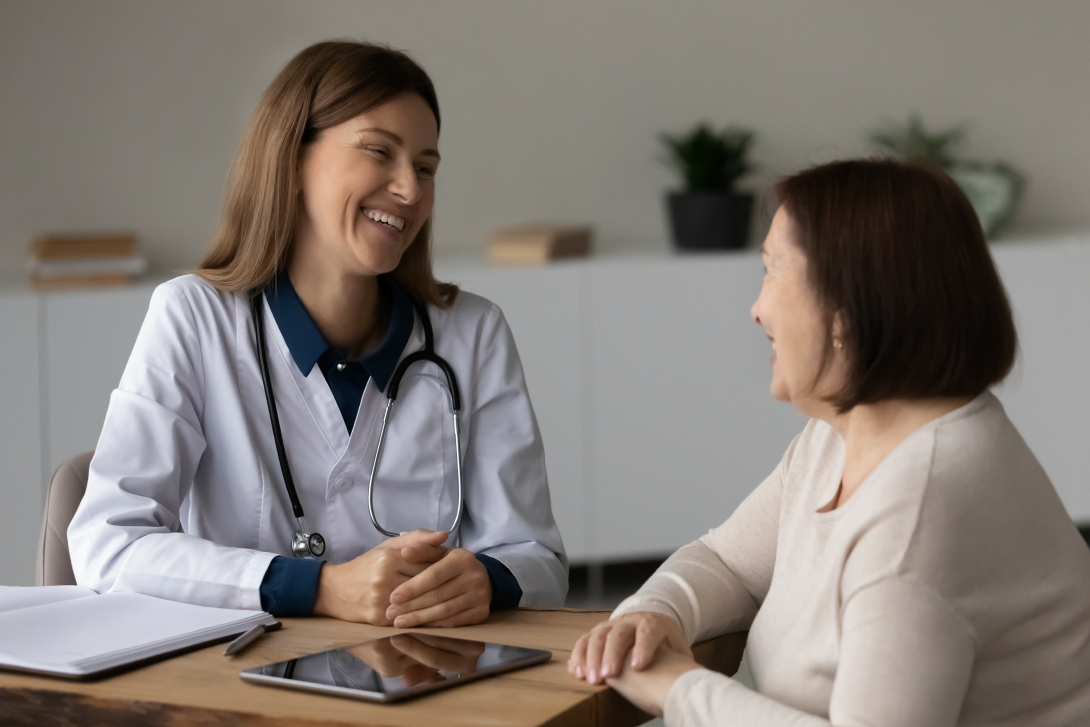 Hours & Directions
Hours of Operation
Monday - Friday 8 AM to 5 PM
UT Health RGV Primary Care (Laguna Vista)
723 Santa Isabel Blvd.
Laguna Vista, TX 78578
Phone: (956) 296-5889
Fax: (956) 296-5885
Conditions and Treatments
Acute illness care
Adolescent health
Adult and geriatric medicine
Chronic care (diabetes, hypertension, cholesterol, arthritis)
Comprehensive health care
Family medicine
Family planning and menopausal counseling
Gynecology services and pregnancy care
Health screenings
Immunizations
Men's health
Mental health
Physical examinations
Preventive care
Skin care and minor surgery
Sports medicine and musculoskeletal care
Women's health
---
Providers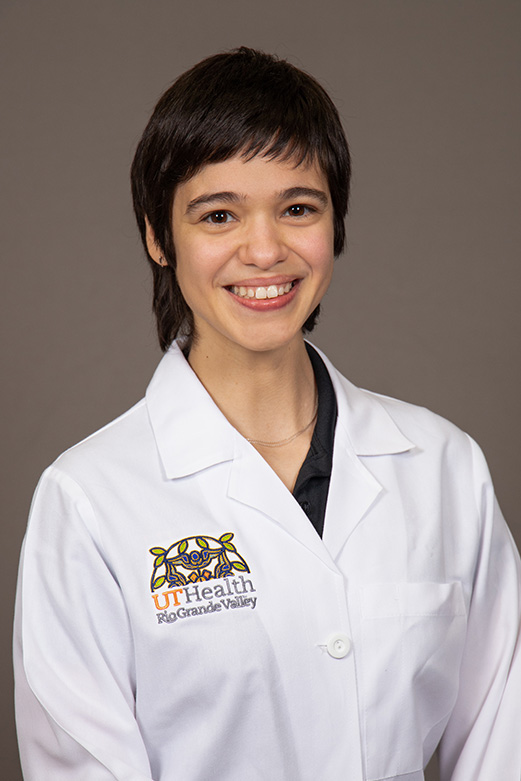 Cynthia Garza, PsyD
Clinical Psychologist
Provider Profile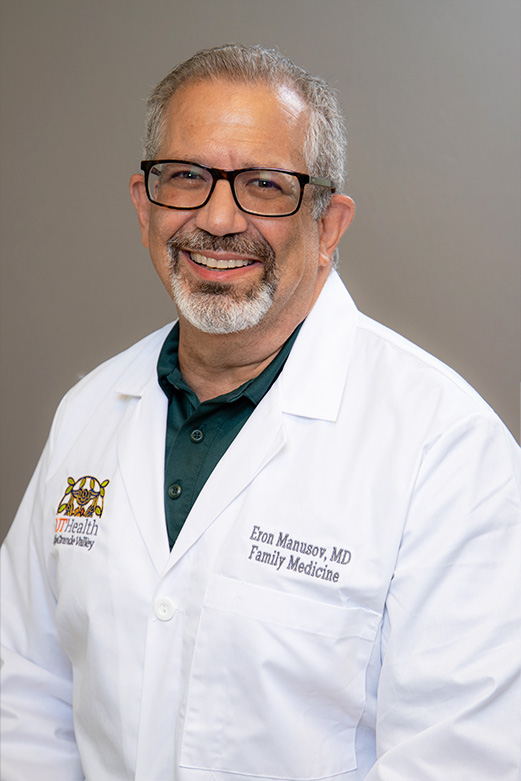 Eron Manusov, MD
Family Medicine Doctor
Provider Profile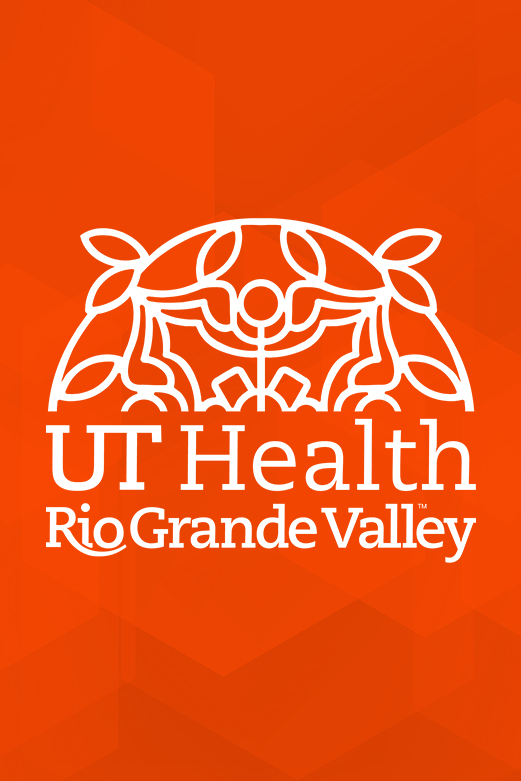 Goldie Strader, FNP-BC
Nurse Practitioner
Provider Profile
---
Insurance Accepted
UT Health RGV currently accepts most major health insurance carriers. We may participate in some, but not all, products offered by an individual or group health plan.
To verify that we accept your particular insurance plan, please call the UT Health RGV Patient Communication Center at 1-833-UTRGVMD (1-833-887-4863).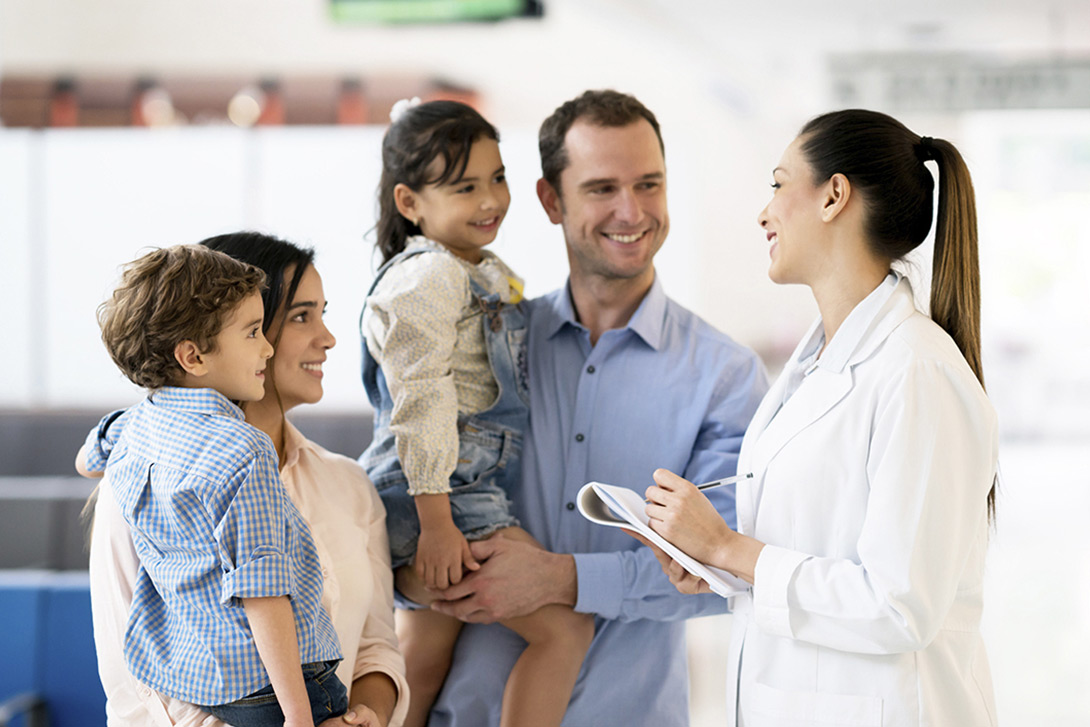 ---