Urology
Adult & Pediatric
Why Choose UT Health RGV Urology?
At UT Health RGV, our highly-skilled, board-certified urologists are here to provide expert care for your urinary health. 
Our urologists provide a wide range of advanced services in adult and pediatric urology, including treatments for prostate cancer, testicular cancer, kidney stones, urinary retention, and more.
At UT Health RGV, you can feel comfortable knowing that our urologists are experienced in diagnosing and treating many patients with your condition and are dedicated to providing you with the highest level of care.
Transforming Patient Care in South Texas AMERICAN BOARD OF UROLOGY

BOARD CERTIFIED
ADULT & PEDIATRIC UROLOGIST

MEMBER OF AMERICAN UROLOGICAL
ASSOCIATION & SOCIETY FOR
PEDIATRIC UROLOGY
Conditions and Treatments
General Urology
Pediatric Urology
Bladder cancer
Blood in urine
BPH and obstructive voiding symptoms
Elevated PSA
Hydronephrosis
Kidney cancer
Kidney stones
Prostate cancer
Renal mass
Renal tumors
Testicular cancer
Urinary retention
Diseases and illnesses of the kidneys, ureters, bladder, and genitals
Hydronephrosis
Hypospadias
Posterior urethral valves
Undescended testis
UPJ obstruction
Ureteral reflux
Ureterocele
---
Providers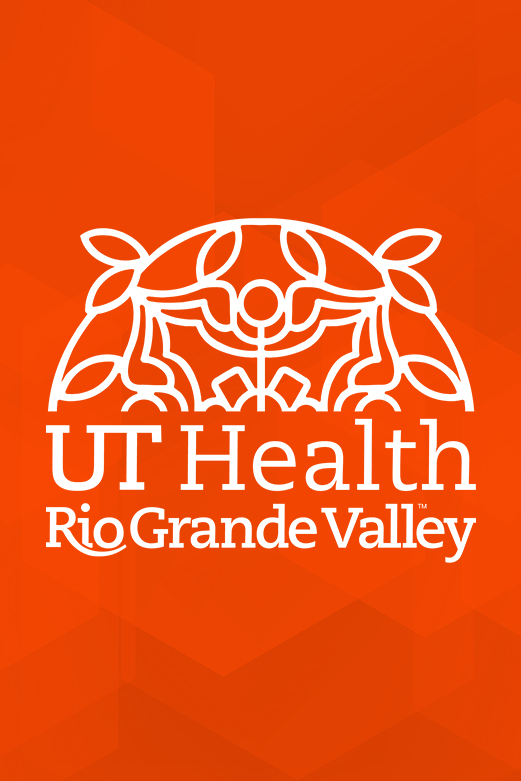 Marissa Gonzalez, FNP-BC
Family Nurse Practitioner
Provider Profile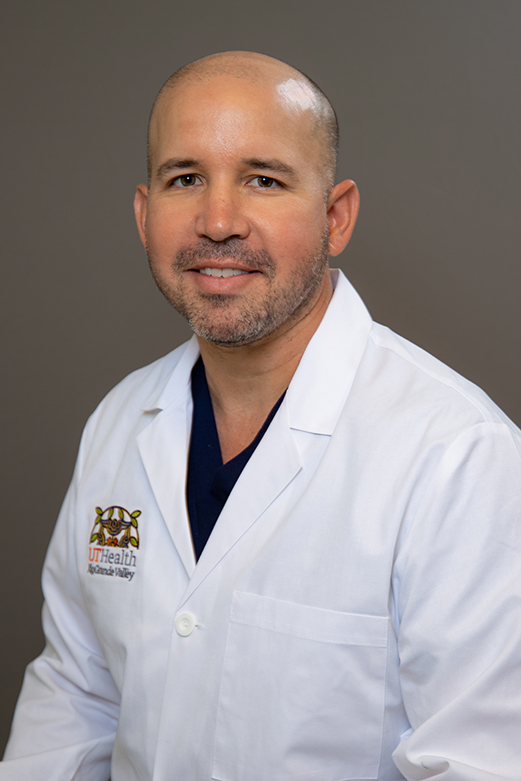 James Sander, MD
Adult & Pediatric Urology Specialist
Provider Profile
---
Insurance Accepted
UT Health RGV currently accepts most major health insurance carriers. We may participate in some, but not all, products offered by an individual or group health plan.
To verify that we accept your particular insurance plan, please call the UT Health RGV Patient Communication Center at 1-833-UTRGVMD (1-833-887-4863).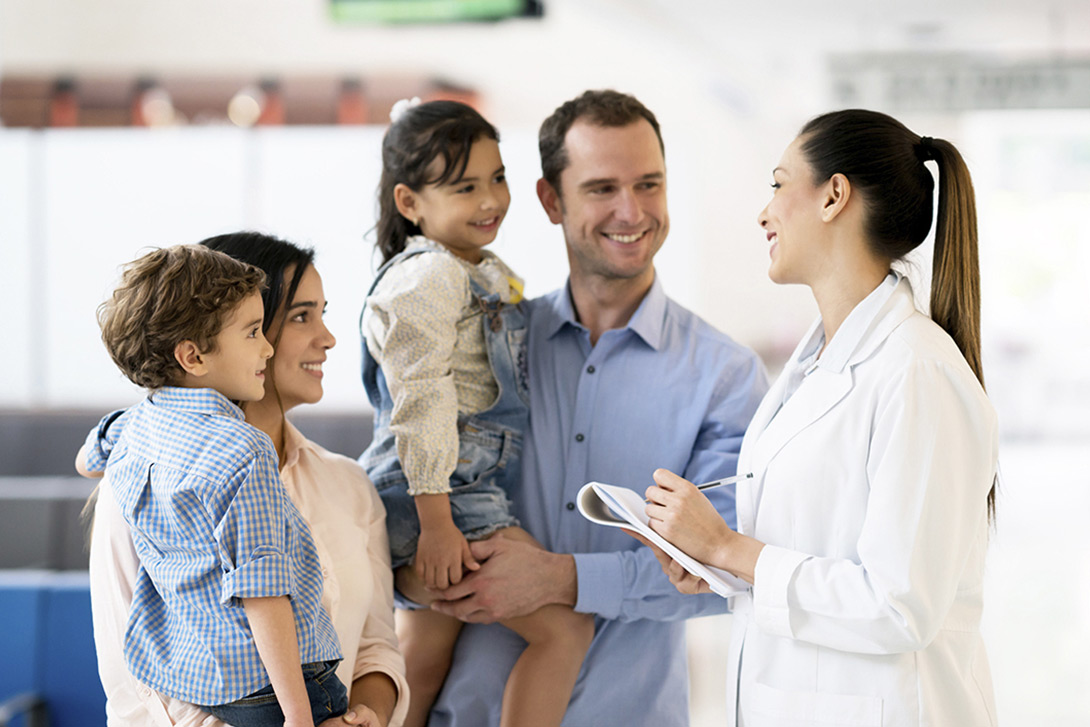 ---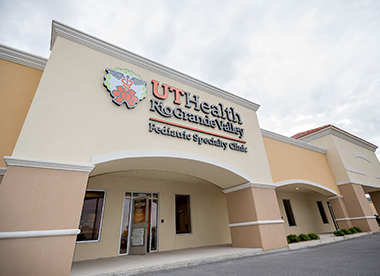 4150 Crosspoint Blvd.
Edinburg, TX 78539
PHONE (956) 296-1960 | FAX (956) 296-2855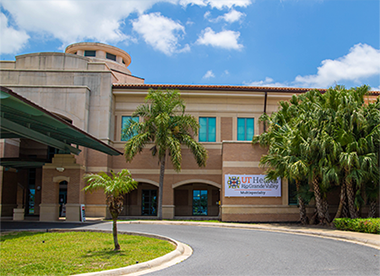 2106 Treasure Hills Blvd., Suite 1.326
Harlingen, TX 78550
PHONE (956) 296-1519 | FAX (956) 296-1331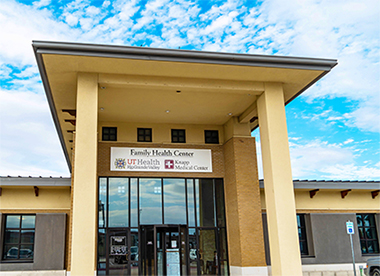 2810 W. Expressway 83
Mercedes, TX. 78570
PHONE (956) 296-1831 | FAX (956) 296-2970