UT Health RGV
Obstetrics & Gynecology
(Edinburg)
Why Choose UT Health RGV OB/GYN (Edinburg)?
Delivering high-quality, compassionate care for women across the RGV is our priority. 
At UT Health RGV, our OB/GYN clinic provides a full range of women's health services, including annual exams, gynecologic oncology, pregnancy care, family planning, and more. 
Our doctors are board certified and fully committed to providing you and your loved ones the care you need, close to home.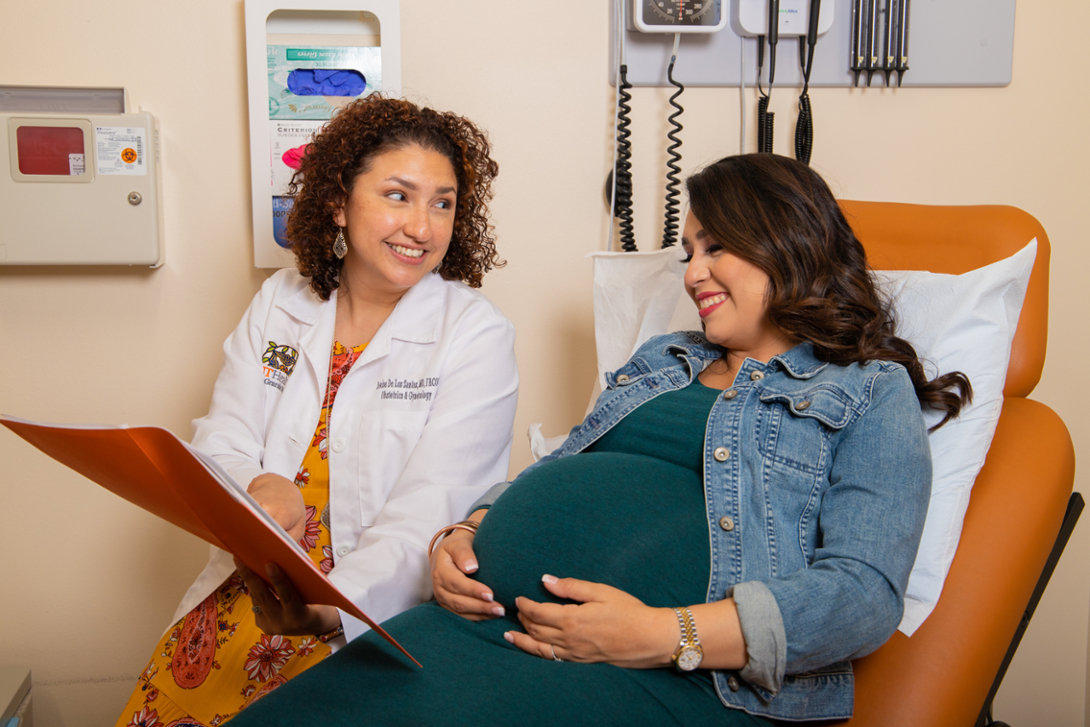 Hours & Directions
Hours of Operation
Monday - Friday 8 AM to 5 PM
UT Health RGV OB/GYN (Edinburg)
3804 South Jackson Road, Ste #3
Edinburg, TX 78539
Phone: (956) 296-3041
Fax: (956) 296-3040
Conditions and Treatments
Obstetrics & Gynecology (OB/GYN)
Obstetrics & Gynecology (OB/GYN)
Annual women's health exams
Behavioral health
Family planning
Female reconstructive surgery
Gynecologic oncology
Immunizations
Infertility evaluations
IUDs, implants, and other forms of long-acting reversible contraception
Menopausal counseling
Obstetrics & Gynecology (OB/GYN)
Physical examinations
Pregnancy care
Urogynecology
Women's preventive care
---
---
Insurance Accepted
UT Health RGV currently accepts most major health insurance carriers. We may participate in some, but not all, products offered by an individual or group health plan.
To verify that we accept your particular insurance plan, please call the UT Health RGV Patient Communication Center at 1-833-UTRGVMD (1-833-887-4863).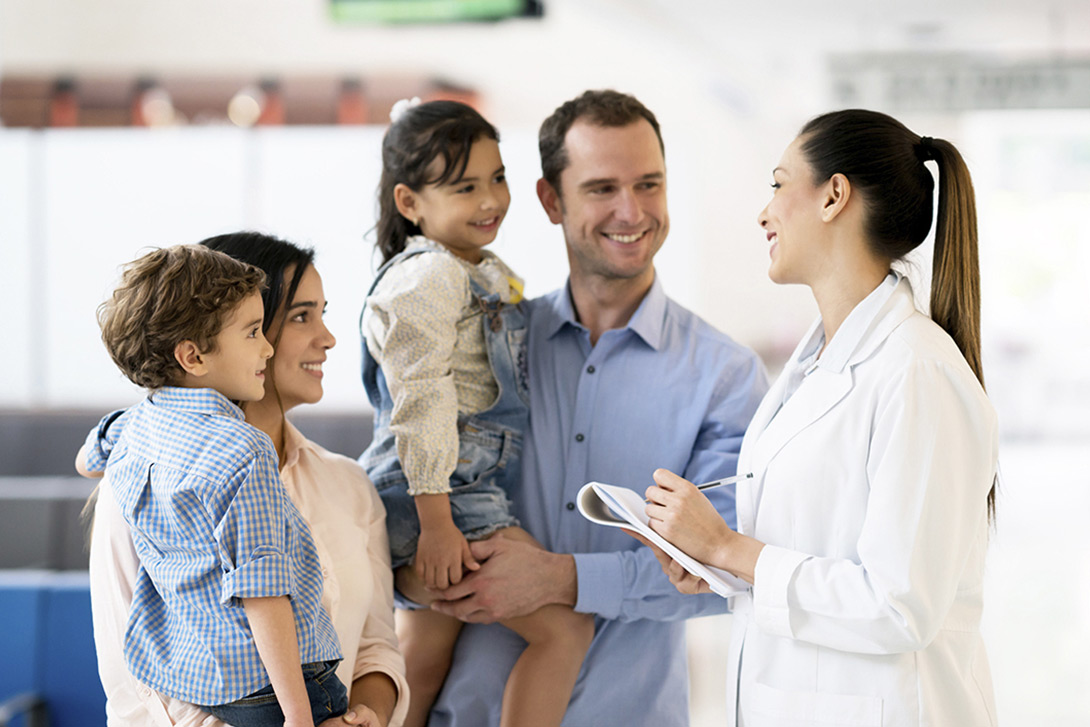 ---