UT Health RGV
Pediatric Specialty
Why Choose UT Health RGV Pediatric Specialty?
At UT Health RGV, your child's health, wellness, and safety come first. Our highly-skilled, board-certified pediatricians specialize in providing a wide range of services and treatments for newborns, infants, and children.
Services at our pediatric specialty clinic include immunizations, physical exams, acute illness care, pediatric pulmonology, and more. 
Our team is dedicated to providing the highest level of compassionate care for all children in the RGV.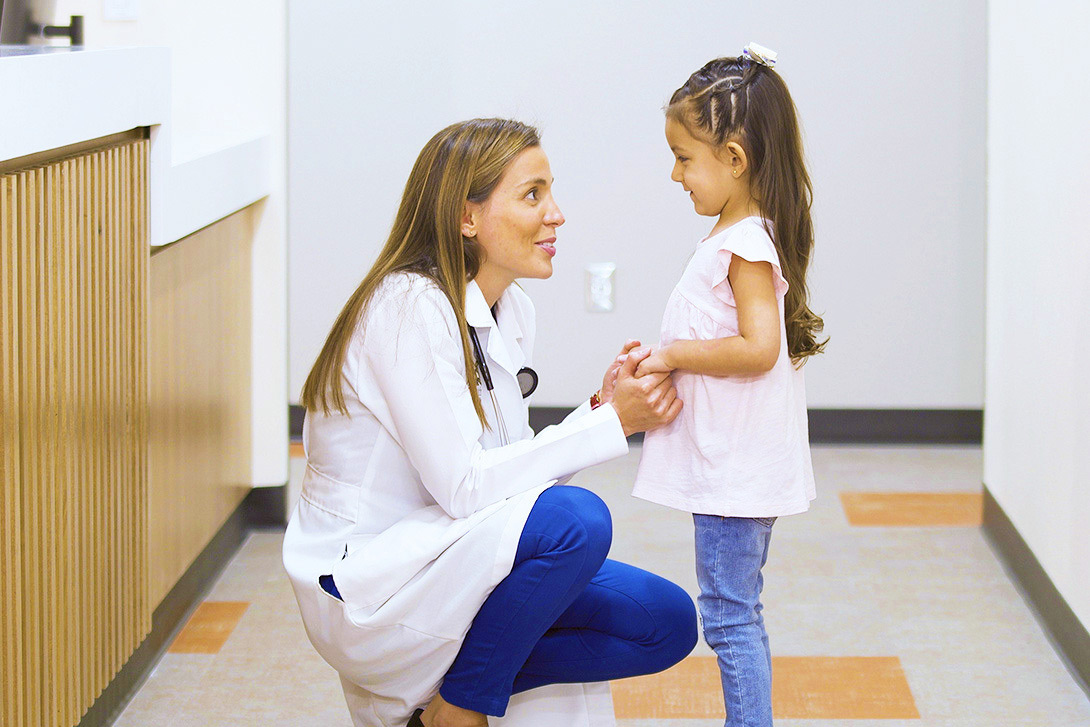 Hours & Directions
Hours of Operation
Monday - Friday 8 AM to 5 PM
UT Health RGV Pediatric Specialty
4150 Crosspoint Blvd.
Edinburg, TX 78539
Phone: (956) 296-1960
Fax: (956) 296-2855
Conditions and Treatments
Pediatric Care
Pediatric Neurology
Pediatric Pulmonology
Acute illness care
Allergies
Asthma
Behavioral disorders
Bell's palsy
Biochemical genetics
Colds and coughs
Comprehensive health care
Developmental disorders
Diabetes
Ear aches
Fevers
Flu
Headaches
Health screenings
Metabolic disorders
Minor injuries
Physicals
Preventive care
Sleep disorders
Sore throat
Vaccines
Acid maltase deficiency
Attention-deficit/hyperactivity disorder (ADHD)
Autism
Behavioral disorders
Cerebral palsy
Congenital malformations
Cranial nerve palsy
Delayed speech
Developmental disorders
Epilepsy
Genetic conditions affecting the brain
Headaches, migraines, and concussions
Intellectual disabilities
Muscle weakness and muscle problems
Neurological conditions
Neuropathies
Seizures
Sleep problems
Stroke
Tics
Asthma care and education
Breathing problems
Breathing tests (spirometry)
Bronchitis
Bronchodilator response evaluation
Bronchoscopy at local hospitals
Cardiorespiratory (apnea) monitor
Continuous O2 saturation monitor
Forced oscillatory technique
ILD and rare lung diseases
Interpretation of cardiorespiratory (apnea) monitor data
Lung diffusion
Lung problems
Lung volumes
O2 saturation
Pulmonary diagnostics
Pulmonary hypertension
Respiratory problems
RSV (respiratory syncytial virus)
Technologically dependent pulmonary management
Tracheostomy care
Ventilator management
---
Providers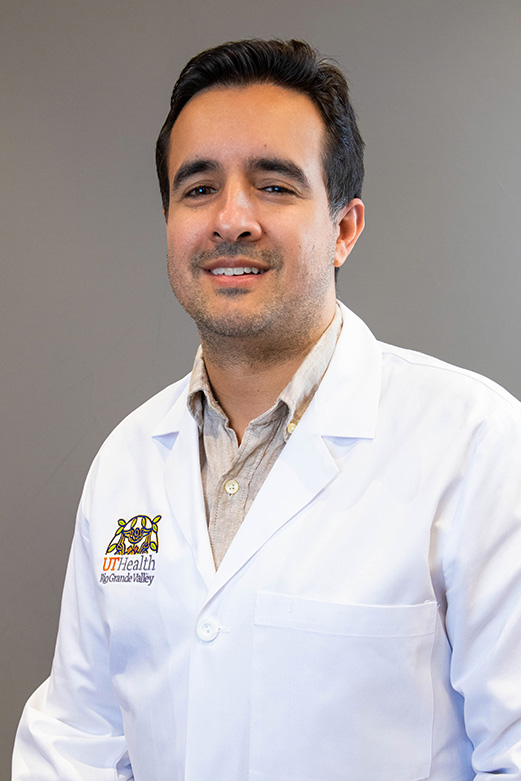 Alberto Allegre, MD
Developmental-Behavioral Pediatrician
Provider Profile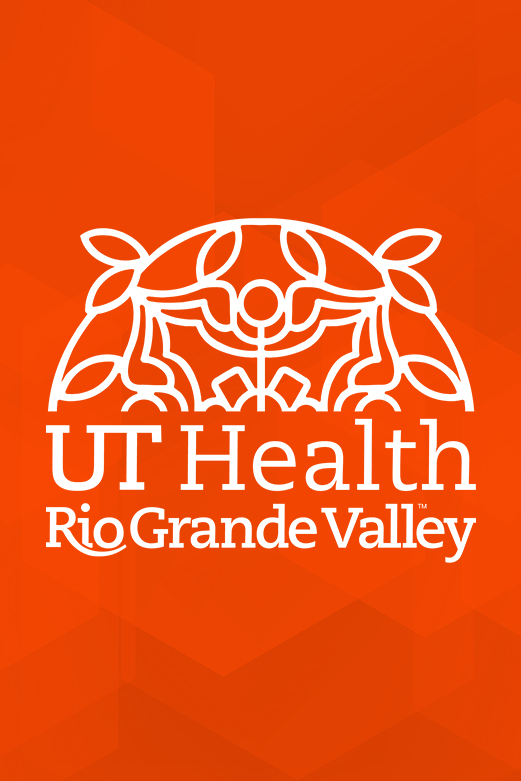 Lori Berry, MD, MPH
Pediatrician
Provider Profile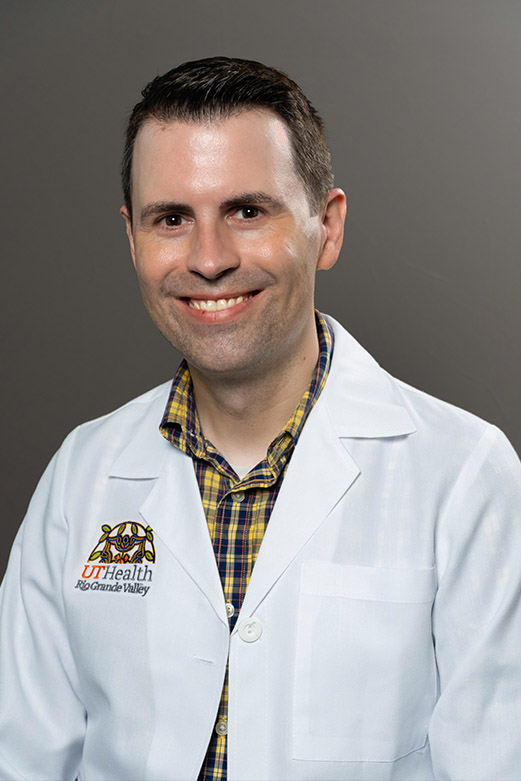 Kent Carter, MD
Pediatrician
Provider Profile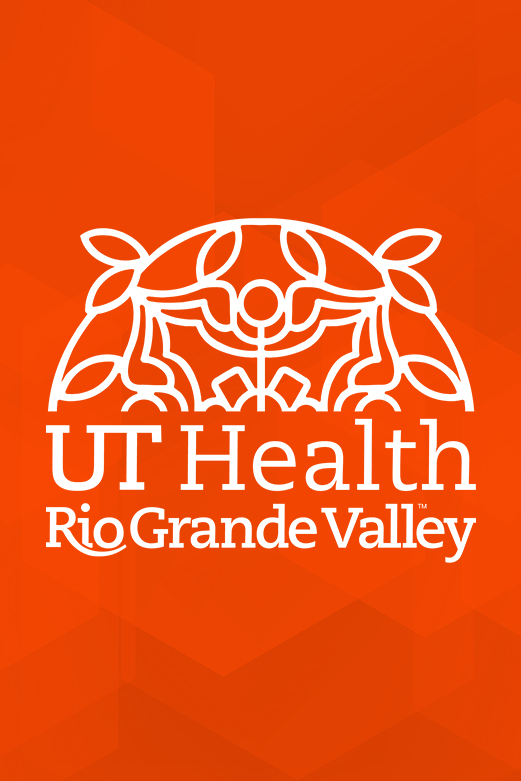 Cynthia Fuentes, FNP-BC
Family Nurse Practitioner
Provider Profile
Humberto Hidalgo, MD
Pediatric Pulmonologist
Provider Profile
Keila Rodriguez, MD
Pediatrician
Provider Profile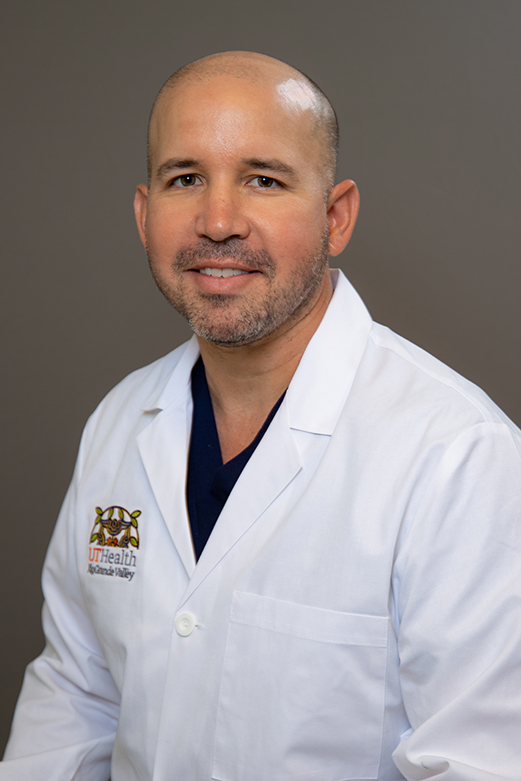 James Sander, MD
Adult & Pediatric Urology Specialist
Provider Profile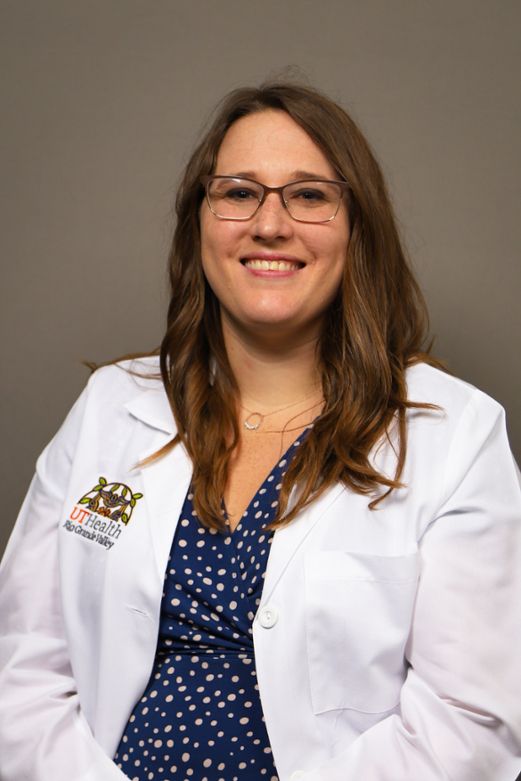 Brianna Woodliff, MD
Pediatric Neurologist
Provider Profile
---
Insurance Accepted
UT Health RGV currently accepts most major health insurance carriers. We may participate in some, but not all, products offered by an individual or group health plan.
To verify that we accept your particular insurance plan, please call the UT Health RGV Patient Communication Center at 1-833-UTRGVMD (1-833-887-4863).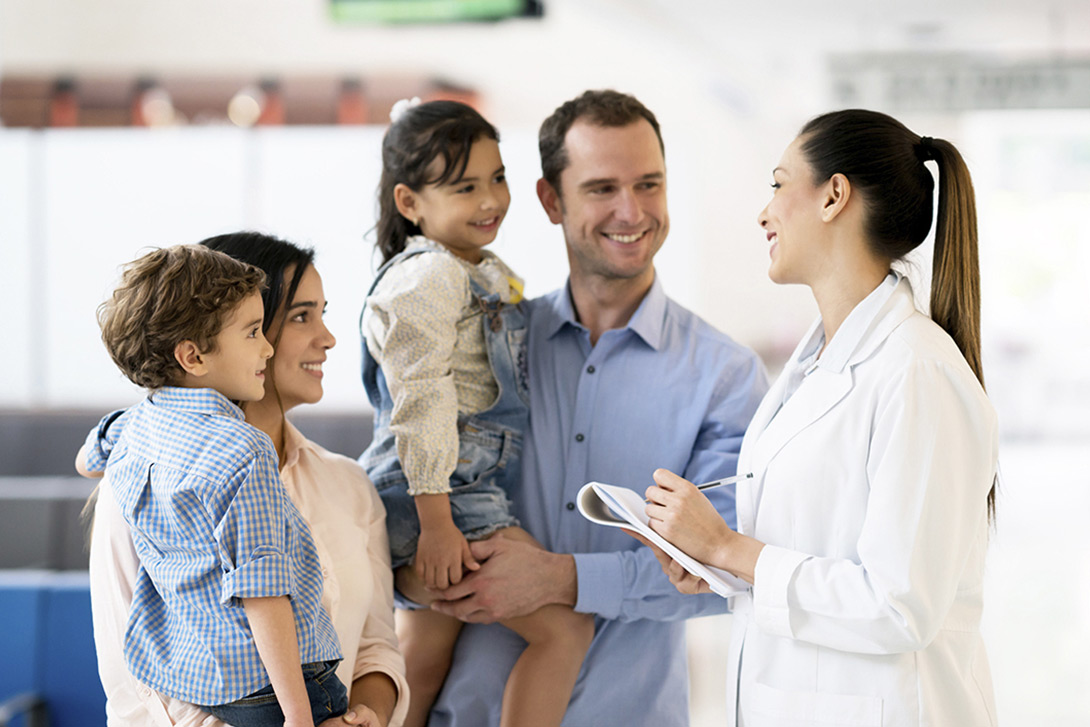 ---