UT Health RGV
Internal Medicine
Why Choose UT Health RGV Internal Medicine?
At the UT Health RGV internal medicine clinic, our board-certified doctors are specially trained to focus on preventing, diagnosing, and treating internal diseases for all adults and adolescents.
Services at our clinic include health screenings for men and women, physical examinations, acute illness care, and chronic illness care for diabetes, arthritis, hypertension, and more. 
Our team is dedicated to providing the RGV community with the highest level of care.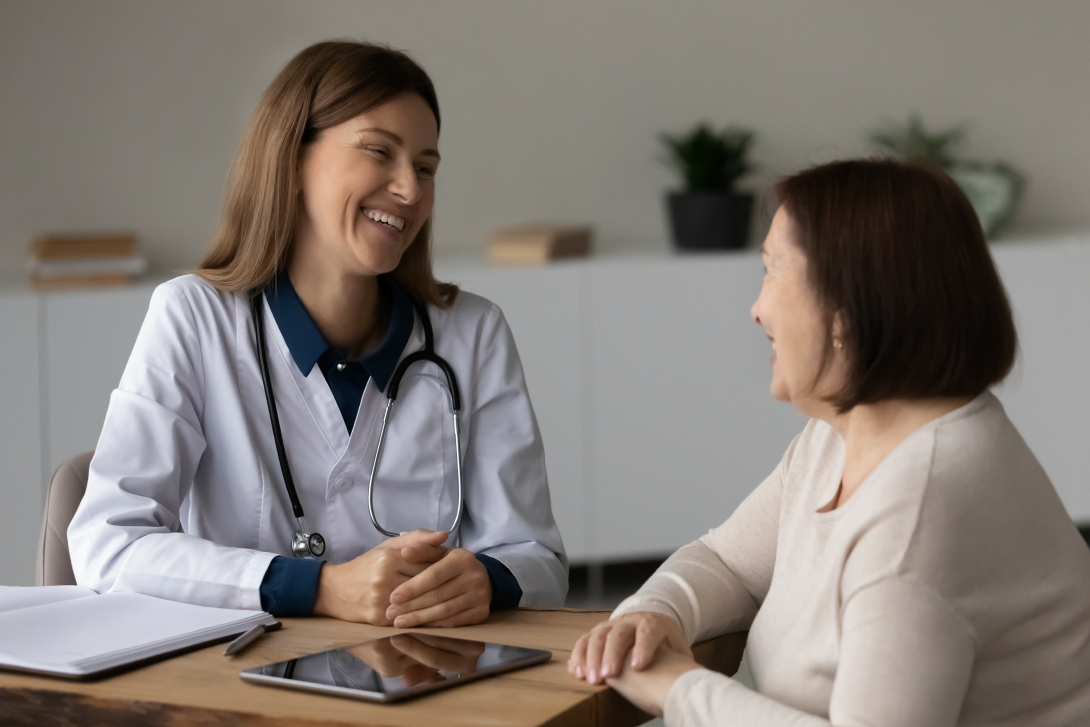 Hours & Directions
Hours of Operation
Monday - Friday 8 AM to 5 PM
UT Health RGV Internal Medicine
1330 E. Sixth Street, Suite 105
Weslaco, TX. 78596
Phone: (956) 296-7710
Fax: (956) 296-7705
Conditions and Treatments
General Internal Medicine
Chronic Care
Health Screenings
General Internal Medicine
Acute illness care
Adult and geriatric medicine
Comprehensive healthcare for patients 18 years and older
Family planning
Health screenings
Immunizations
Menopausal counseling
Men's health
Ongoing care for hospital patients
Physical examinations
Preventive care
Women's health
Arthritis
Asthma
Cholesterol
Chronic obstructive pulmonary disease
Diabetes
Hypertension
BMI
Colorectal cancer screenings
Cervical cancer screenings
Mammograms
---
Providers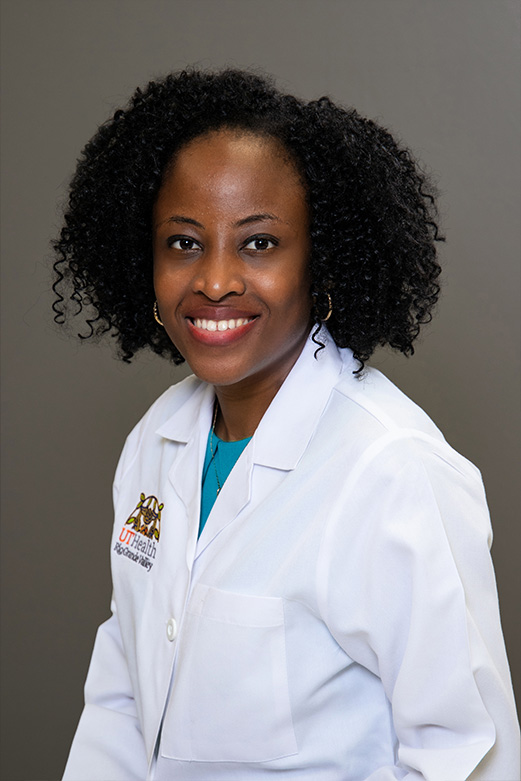 Fatimah Bello, MD
Internal Medicine Doctor
Provider Profile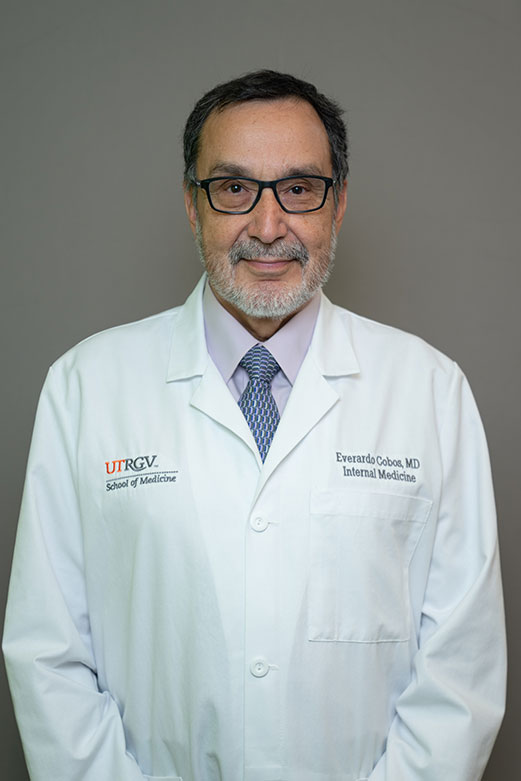 Everardo Cobos, MD, FACP
Medical Oncologist / Hematologist
Provider Profile
---
Insurance Accepted
UT Health RGV currently accepts most major health insurance carriers. We may participate in some, but not all, products offered by an individual or group health plan.
To verify that we accept your particular insurance plan, please call the UT Health RGV Patient Communication Center at 1-833-UTRGVMD (1-833-887-4863).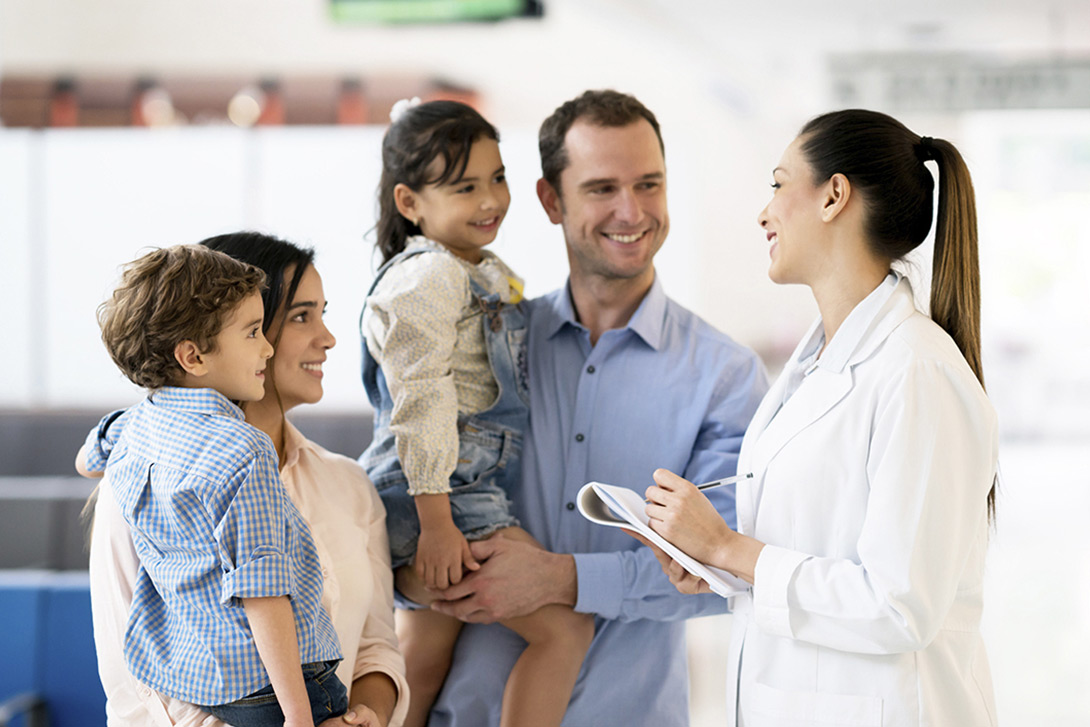 ---