UT Health RGV
AHEC Primary Care
Bob Clark
Why Choose UT Health RGV AHEC Primary Care (Bob Clark)?
Our UT Health RGV primary care clinics offer the highest quality of patient care, for you and your loved ones. 
Whether you are sick or need a routine checkup, we have board-certified primary care doctors ready to focus on your needs and improve your overall health. Services at our clinics include acute illness care, physical examinations, immunizations, men's and women's health exams, and more. 
Our physicians offer a compassionate, patient-centered approach with treatment options customized just for you. Your health is our priority.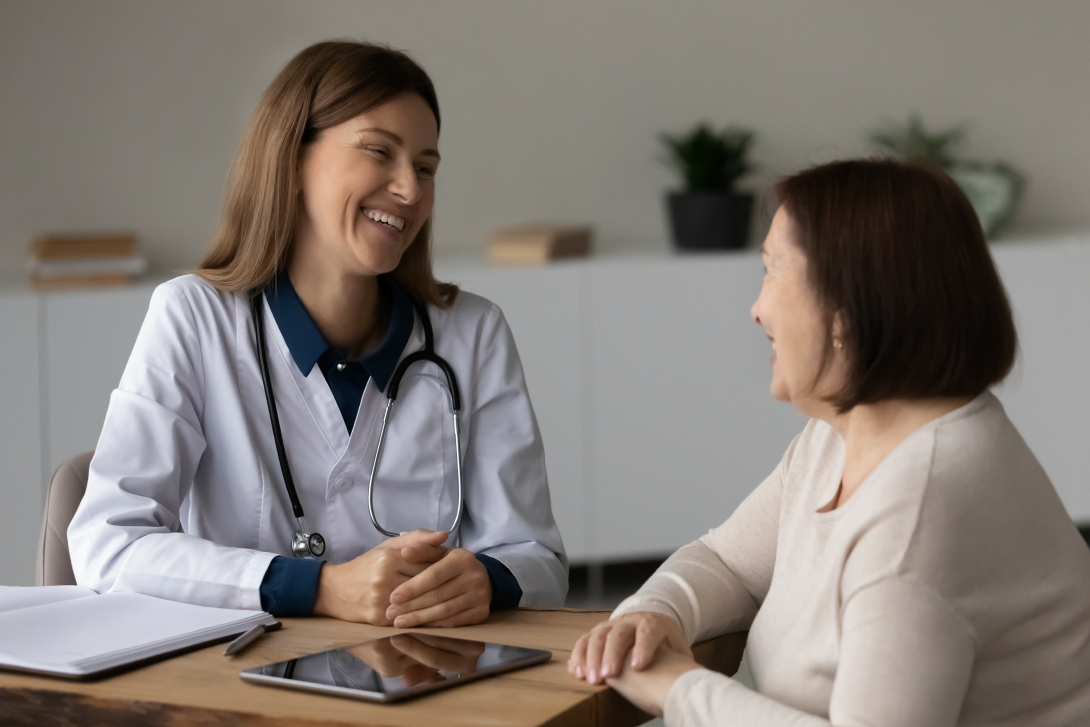 Hours & Directions
Hours of Operation
Monday - Friday 8 AM to 5 PM
UT Health RGV AHEC Primary Care (Bob Clark)
9901 California Road
Brownsville, TX 78521
Phone: (956) 296-1681
Fax: (956) 296-1680
Conditions and Treatments
Acute illness care
Chronic care (diabetes, hypertension, cholesterol, arthritis)
Comprehensive healthcare
Family medicine
Family planning
Gynecology services
Health screenings
Immunizations
Integrated behavioral health
Men's health
Mental health
Physical examinations
Pregnancy care
Preventive care
Sports medicine
Women's health
---
Insurance Accepted
UT Health RGV currently accepts most major health insurance carriers. We may participate in some, but not all, products offered by an individual or group health plan.
To verify that we accept your particular insurance plan, please call the UT Health RGV Patient Communication Center at 1-833-UTRGVMD (1-833-887-4863).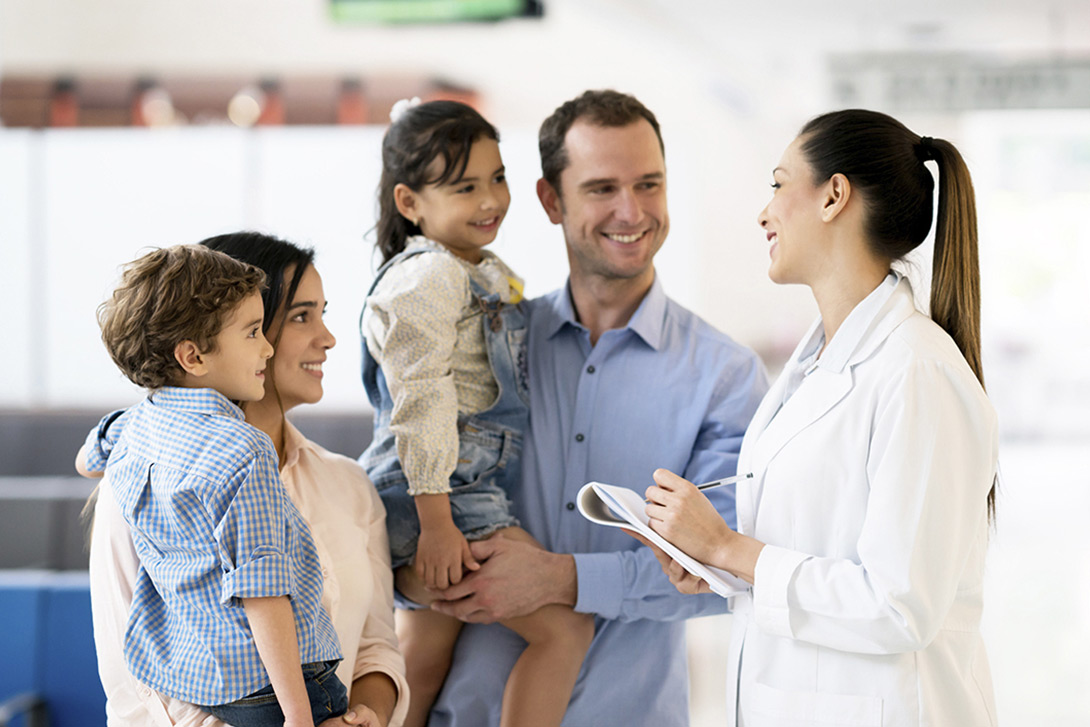 ---