Neurology
General Neurological Disorders
Why Choose UT Health RGV Neurology?
At UT Health RGV, your family can experience the highest quality of neurologic care, close to home. 
Our board-certified neurologists provide state-of-the-art services in adult and pediatric neurology, including treatment for strokes, epilepsy, vertigo, seizures, sleep disorders, and more.
Our neurologists are on a mission to provide clinical excellence, cutting-edge research, and innovative treatment to serve all patients in the RGV.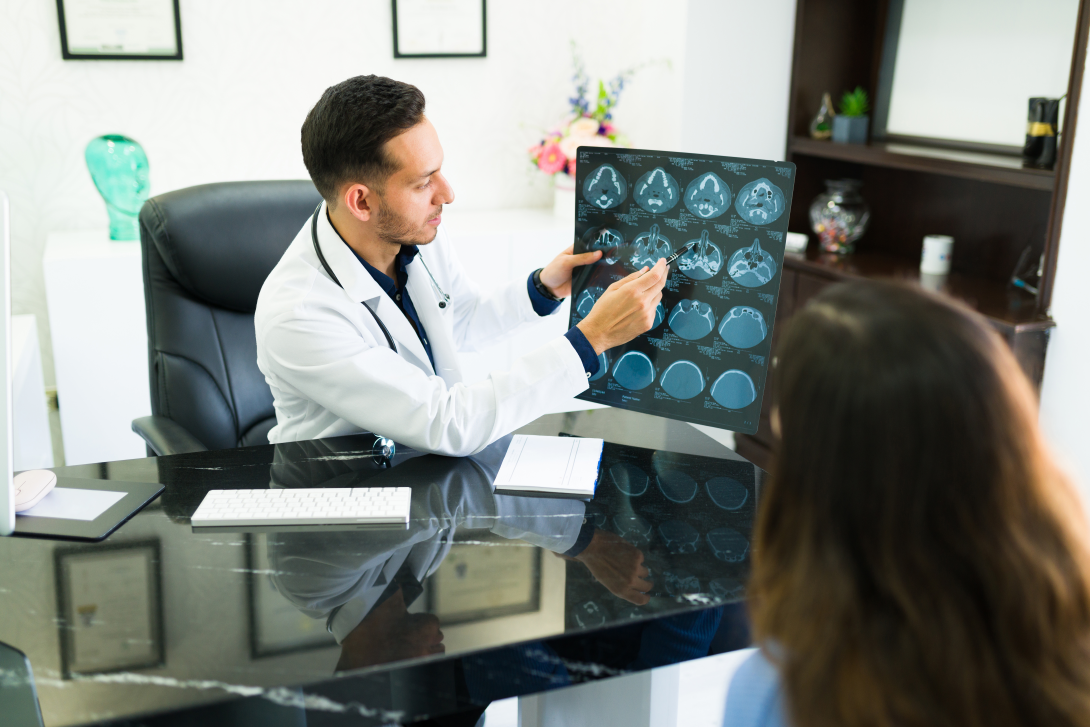 Transforming Patient Care in South Texas DEDICATED TO THE HIGHEST STANDARDS
OF QUALITY & SAFETY

BOARD CERTIFIED & FELLOWSHIP
TRAINED PHYSICIANS

ADVANCING PATIENT CARE THROUGH
INNOVATIVE RESEARCH
Conditions and Treatments
Neurology
Pediatric Neurology
Bell's palsy
Concussions
Dizziness
General neurological disorders
Headaches
Infectious diseases of the brain
Infectious diseases of the spinal cord
Lyme disease
Memory loss
Muscle diseases
Neuromuscular disorders
Seizures
Sleep disorders
Sports-related head injuries
Vertigo
Acid maltase deficiency
Attention-deficit/hyperactivity disorder (ADHD)
Autism
Behavioral disorders
Cerebral palsy
Congenital malformations
Cranial nerve palsy
Delayed speech
Developmental disorders
Epilepsy
Genetic conditions affecting the brain
Headaches, migraines, and concussions
Intellectual disabilities
Muscle weakness and muscle problems
Neurological conditions
Neuropathies
Seizures
Sleep problems
Stroke
Tics
---
Providers
Nawaz Hack, MD
Neurology Specialist
Provider Profile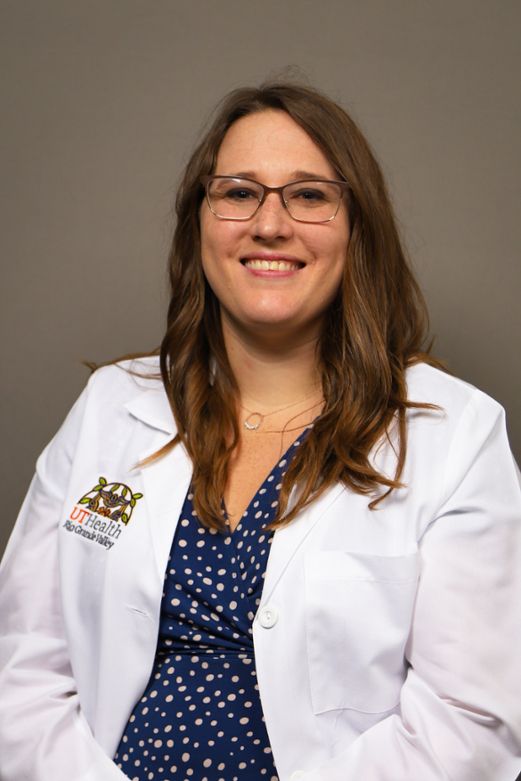 Brianna Woodliff, MD
Pediatric Neurologist
Provider Profile
---
Insurance Accepted
UT Health RGV currently accepts most major health insurance carriers. We may participate in some, but not all, products offered by an individual or group health plan.
To verify that we accept your particular insurance plan, please call the UT Health RGV Patient Communication Center at 1-833-UTRGVMD (1-833-887-4863).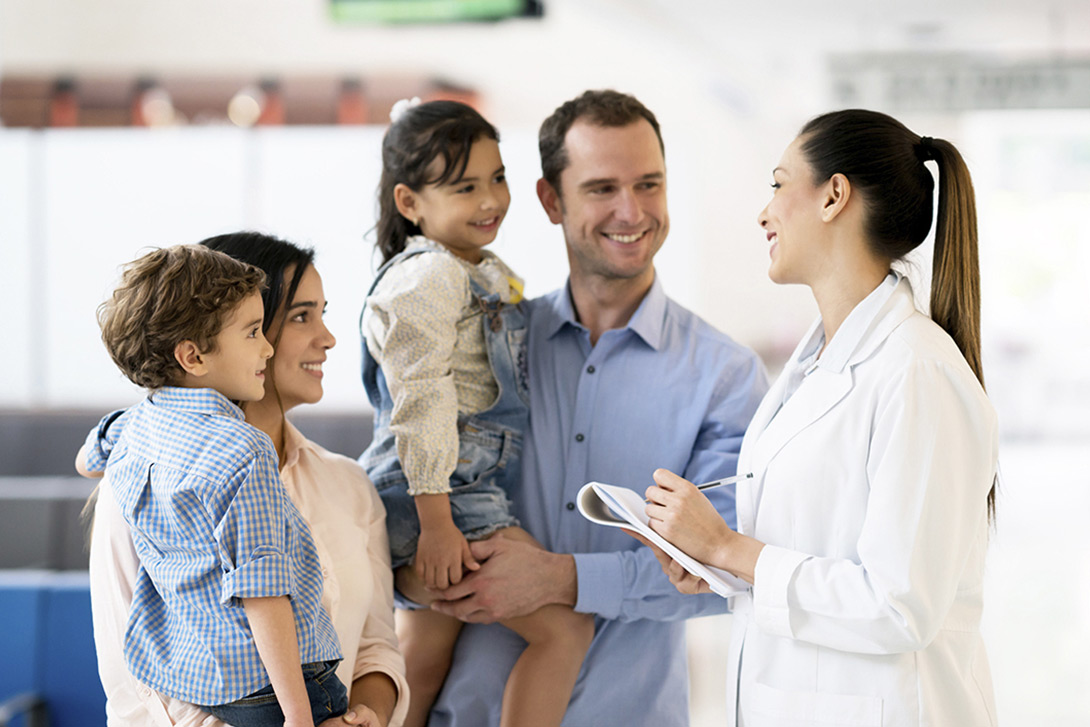 ---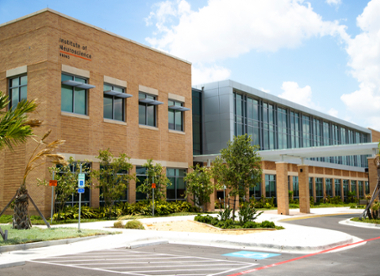 2902 Haine Drive
Harlingen, TX 78550
PHONE Clinical: (956) 296-4000, Research: (956) 296-4001 | FAX Clinical: (956) 296-2842, Research: (956) 296-2843