UT Health RGV
Behavioral Health
(Harlingen)
Important Update: Location Moving
Dear Valued Patients:
Our last day for patient visits at this clinical location will be Thursday, December 28, 2023.
We welcome you to see us at our team's NEW location:
UTRGV Institute of Neuroscience
2902 Haine Drive
Harlingen, TX 78550
(956) 296-3821
Thank you for entrusting us with your healthcare needs, and we look forward to continuing to provide you with exceptional care at our other clinical site location!
---
Why Choose UT Health RGV Behavioral Health (Harlingen)?
Our behavioral health clinic in Harlingen has an expert team of board-certified psychiatrists, professional counselors, and licensed therapists ready to address any behavioral or mental health concerns you may have. 
We offer treatments for PTSD, anxiety, depression, bipolar disorder, and other conditions. Services include mental health screenings, psychotherapy, substance abuse counseling, and more.  
At UT Health RGV, our behavioral health team is dedicated to providing you with the highest level of compassionate patient care.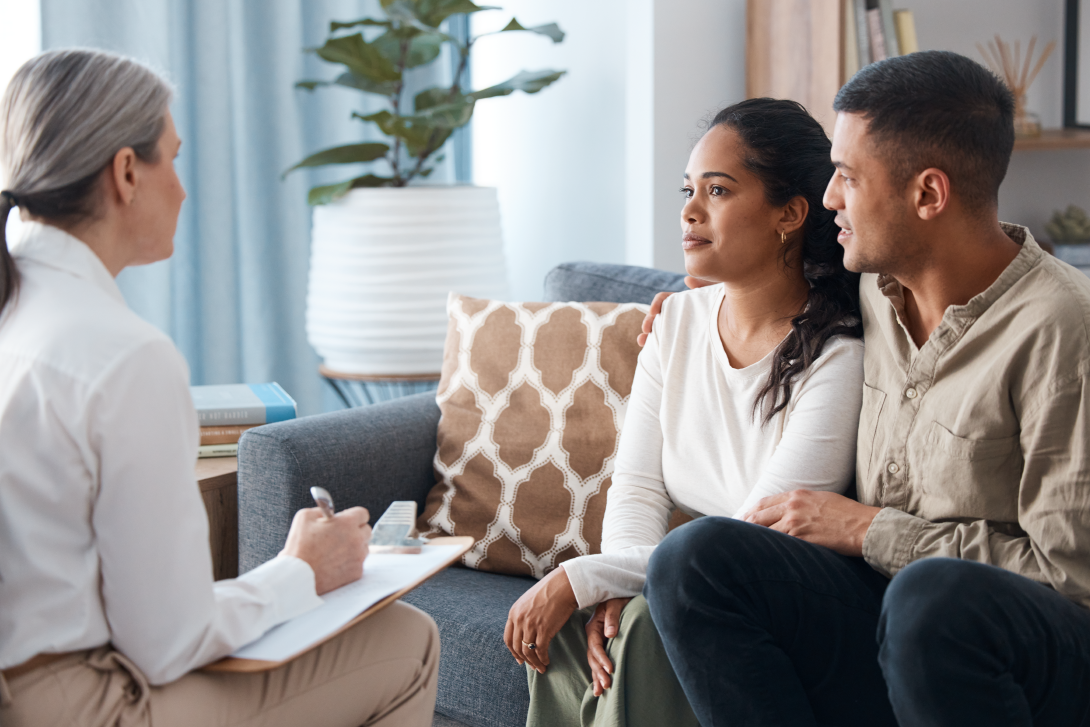 Hours & Directions
Hours of Operation
Monday - Friday 8 AM to 5 PM
UT Health RGV Behavioral Health (Harlingen)
512 Victoria Lane, Ste. 13
Harlingen, TX 78550, TX. 78550
Phone: (956) 296-3821
Fax: (956) 296-3820
Conditions and Treatments
Mental Health
Psychotherapy
Additional Services
Anxiety
Bipolar disorder
Depression
Eating disorders
Family issues
Grief
LGBTQ+ issues
Mood disorders
Obsessive-compulsive disorder (OCD)
Post-traumatic stress disorder (PTSD)
Psychiatric conditions
Psychological issues of chronic or acute medical illnesses
Psychotic disorders
Relationship issues
Schizophrenia
Stress
Substance abuse
Work issues
Consultation and treatment planning
Jungian based psychotherapy and analysis
Medication assessments and treatments
Psychosomatic assessments and treatments
Substance abuse counseling
Support groups for COVID-19 related issues
---
---
Insurance Accepted
UT Health RGV currently accepts most major health insurance carriers. We may participate in some, but not all, products offered by an individual or group health plan.
To verify that we accept your particular insurance plan, please call the UT Health RGV Patient Communication Center at 1-833-UTRGVMD (1-833-887-4863).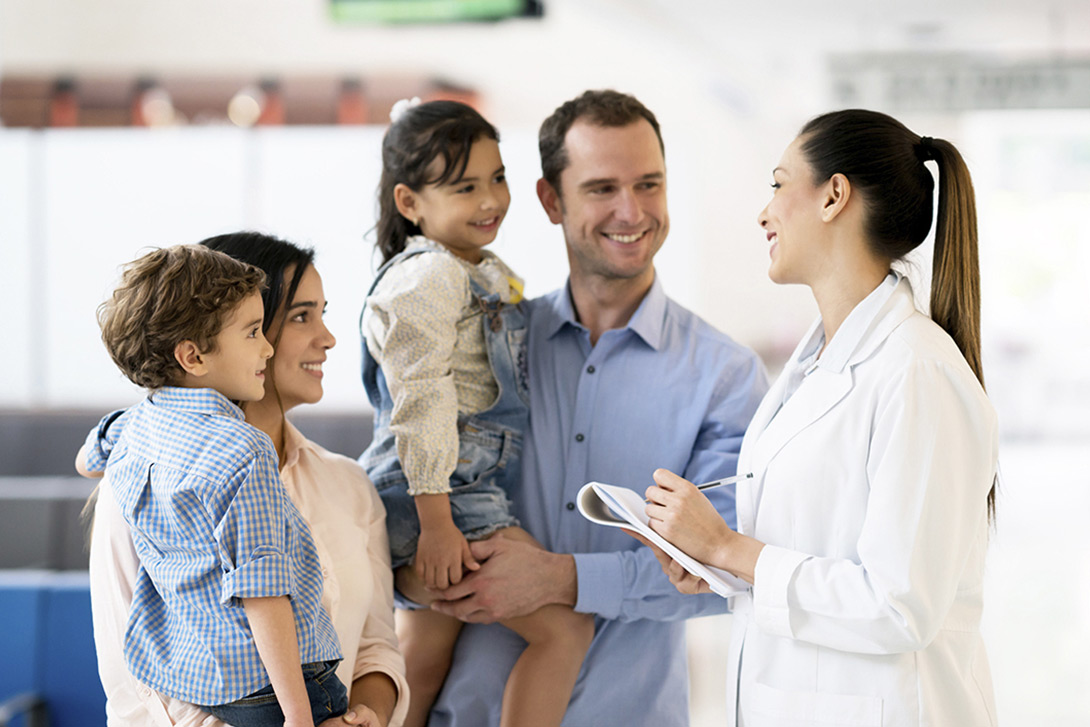 ---