UT Health RGV
Surgical Specialty
(Harlingen)
Why Choose UT Health RGV Surgical Specialty (Harlingen)?
At UT Health RGV, our board-certified doctors provide world-class medical care, close to home. 
Our Surgical Specialty clinic in Harlingen offers a full range of procedures, including plastic surgeries, ENT surgeries, and dermatology services.  
From minor to life-saving procedures, you can feel comfortable knowing that the UT Health RGV doctor who will care for you is experienced in treating many patients with your condition, and they are dedicated to providing you with the highest level of patient care.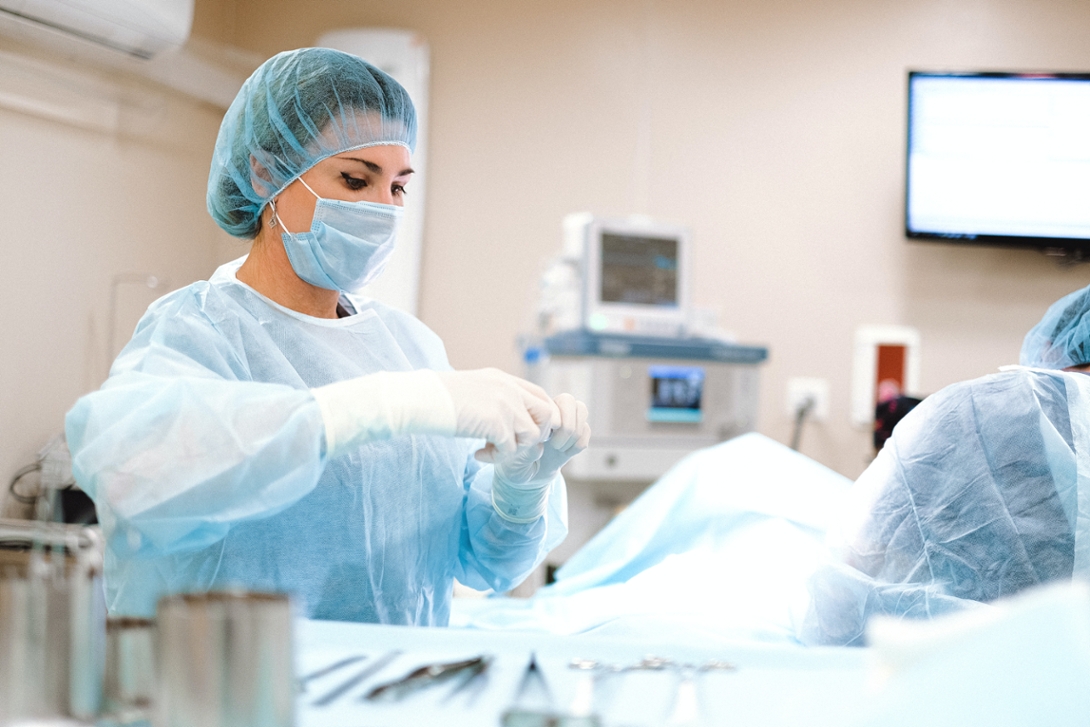 Hours & Directions
Hours of Operation
Monday - Friday 8 AM to 5 PM
UT Health RGV Surgical Specialty (Harlingen)
615 Camelot Drive
Harlingen, TX 78550
Phone: (956) 296-2701
Fax: (956) 296-2700
Conditions and Treatments
Surgical Specialty
Hearing Center
Cosmetic & Reconstructive Surgery
Dermatology
Ear, Nose, and Throat (ENT) Surgery
Head and Neck Surgery
Laryngoscopy
Otolaryngology
Plastic Surgery
Audiology services
Balance disorders
Custom ear mold adapters
Diagnostic testing
Ear infections
Ear plugs
Hearing aid evaluations
Hearing aid services
Hearing evaluations
Hearing implant evaluations
Hearing implant services
Hearing loss
Hearing problems
Noise plugs
Occupational contract for hearing devices via Texas Workforce Solutions
Outer, middle, and inner ear problems
Recommendations for compatible hearing accessories
Ringing in the ears (tinnitus)
School district accommodations
Social security disability testing
---
Providers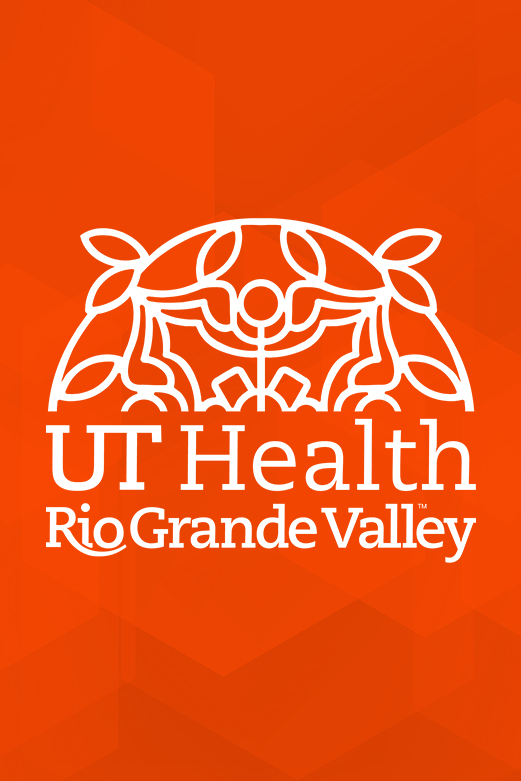 Gracie Adams, FNP-BC
Family Nurse Practitioner
Provider Profile
Adam Bender-Heine, MD
Facial Plastic & Reconstructive Surgeon
Provider Profile
Paul A. Berry, MD
Plastic Surgeon
Provider Profile
Sandy Magallan, AuD, CCC-A
Audiologist
Provider Profile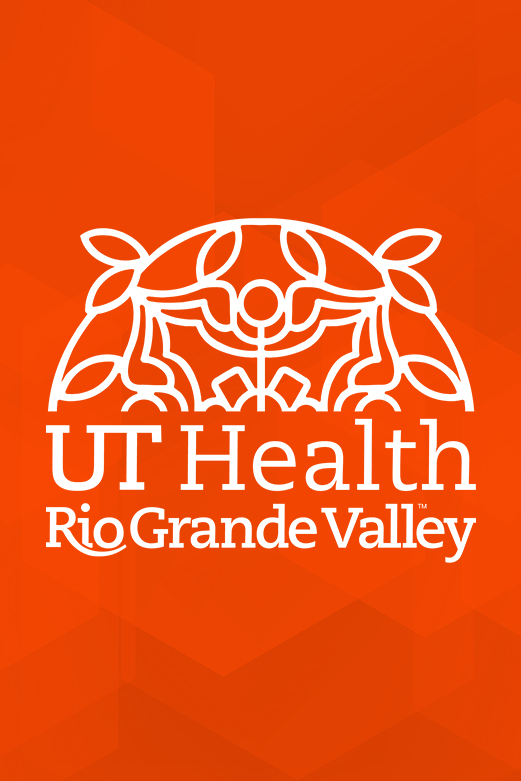 Maria Munoz, AuD
Audiologist
Provider Profile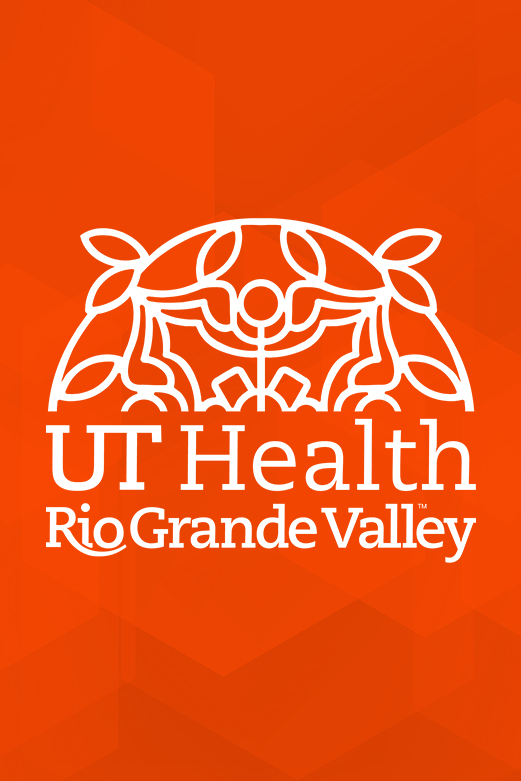 Sarah C. Rodriguez, MD
Otolaryngologist (ENT Specialist)
Provider Profile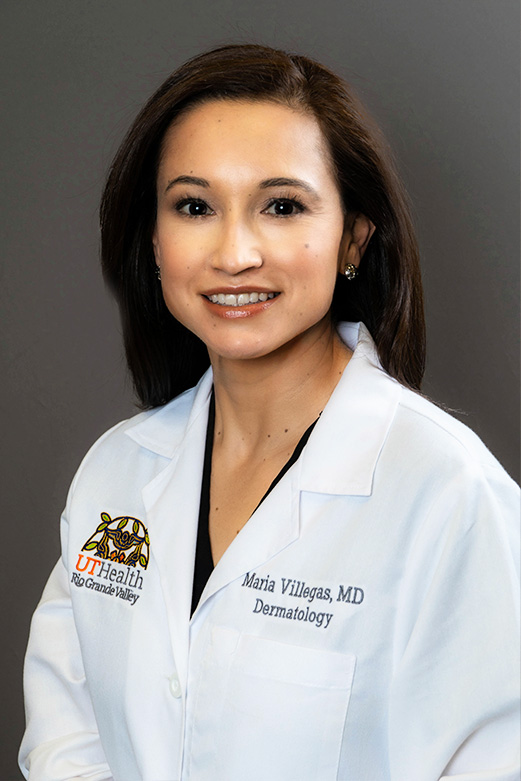 Maria Villegas, MD
Adult & Pediatric Dermatologist
Provider Profile
---
Insurance Accepted
UT Health RGV currently accepts most major health insurance carriers. We may participate in some, but not all, products offered by an individual or group health plan.
To verify that we accept your particular insurance plan, please call the UT Health RGV Patient Communication Center at 1-833-UTRGVMD (1-833-887-4863).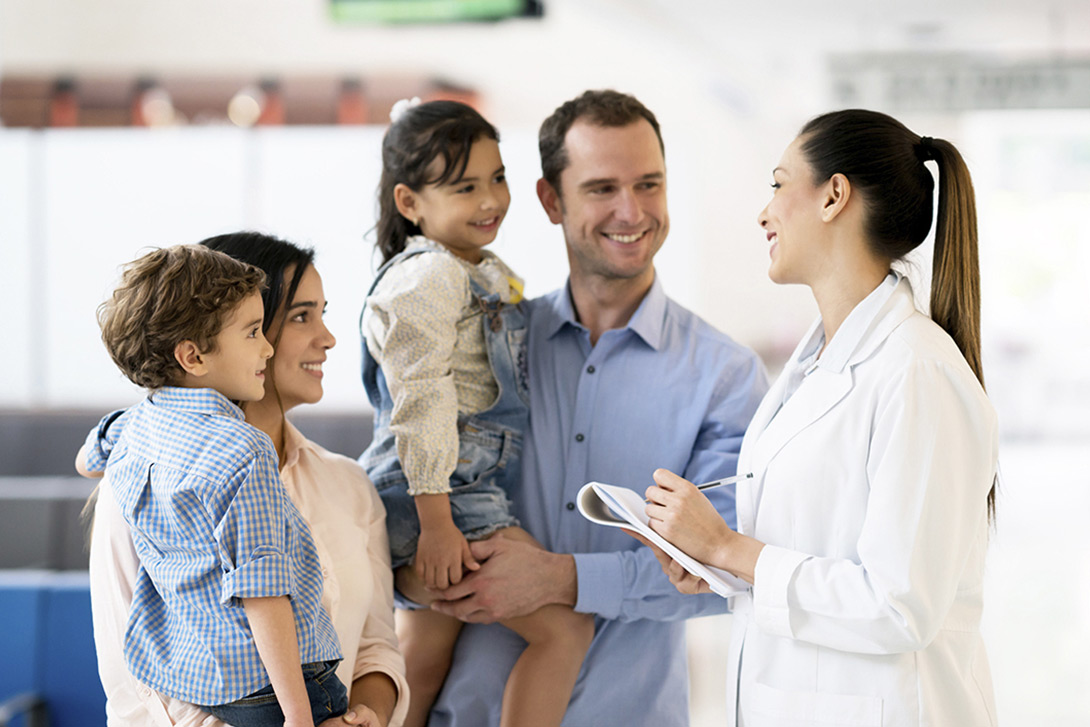 ---