UT Health RGV
Vision Center
Why Choose UT Health RGV Vision Center?
At UT Health RGV, our board-certified optometrists provide expert eye and vision care for patients of all ages. 
Services at our Vision Center include eye exams, contact lens fittings, Lasik care, and treatments for eye conditions relating to diabetes, glaucoma, autoimmune diseases, and more.
From routine eye exams to advanced optical procedures, our optometrists are dedicated to providing you with the highest level of patient care. Our team is ready to help brighten and enhance your vision today.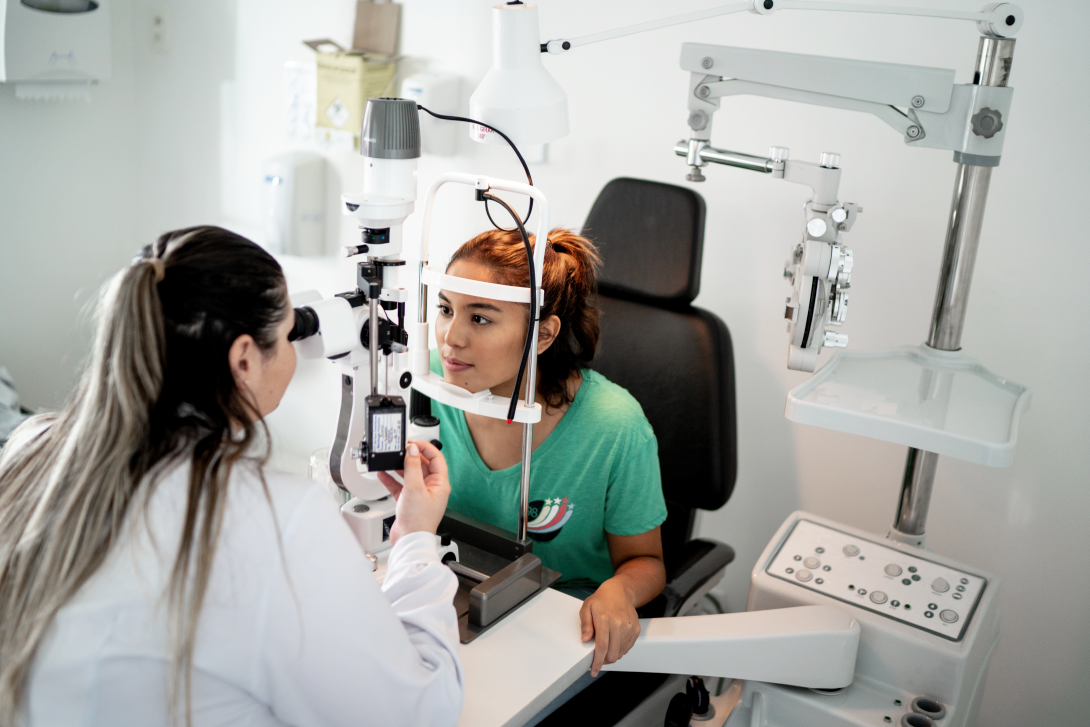 Hours & Directions
Hours of Operation
Monday - Friday 8 AM to 5 PM
UT Health RGV Vision Center
3804 South Jackson Road, Ste #4
Edinburg, TX 78539
Phone: (956) 296-3061
Fax: (956) 296-3060
Conditions and Treatments
Vision
Vaquero Student Vision Package
Bandage contact lenses
Cataract care
Color vision
Contact lenses
Epilation
Eye diseases
Eye exams
Eye glasses
Eye injuries
Eye pain
Eyelid inflammation
Foreign body removal
Glaucoma diagnosis and treatment
Headaches
Iritis
Lasik care
Light sensitivity
Ophthalmoscopy
Optic nerve scan
"Pink eye"
Red eye
Refraction
Removal of corneal epithelium
Sensorimotor exam
Slit lamp evaluation
Swollen eyelids
Tonometry
Uveitis
Vision loss
Visual field screening
Vaquero Student Vision Package
Package includes eye examination for glasses, Ralph Lauren or Polo brand frames, and single vision polycarbonate lenses
Upgrades on lenses available at additional cost
Private pay package only, offer cannot be combined with vision insurance benefits
Additional fees apply to prescriptions exceeding power limits
UTRGV Student ID will be requested
---
---
Insurance Accepted
UT Health RGV currently accepts most major health insurance carriers. We may participate in some, but not all, products offered by an individual or group health plan.
To verify that we accept your particular insurance plan, please call the UT Health RGV Patient Communication Center at 1-833-UTRGVMD (1-833-887-4863).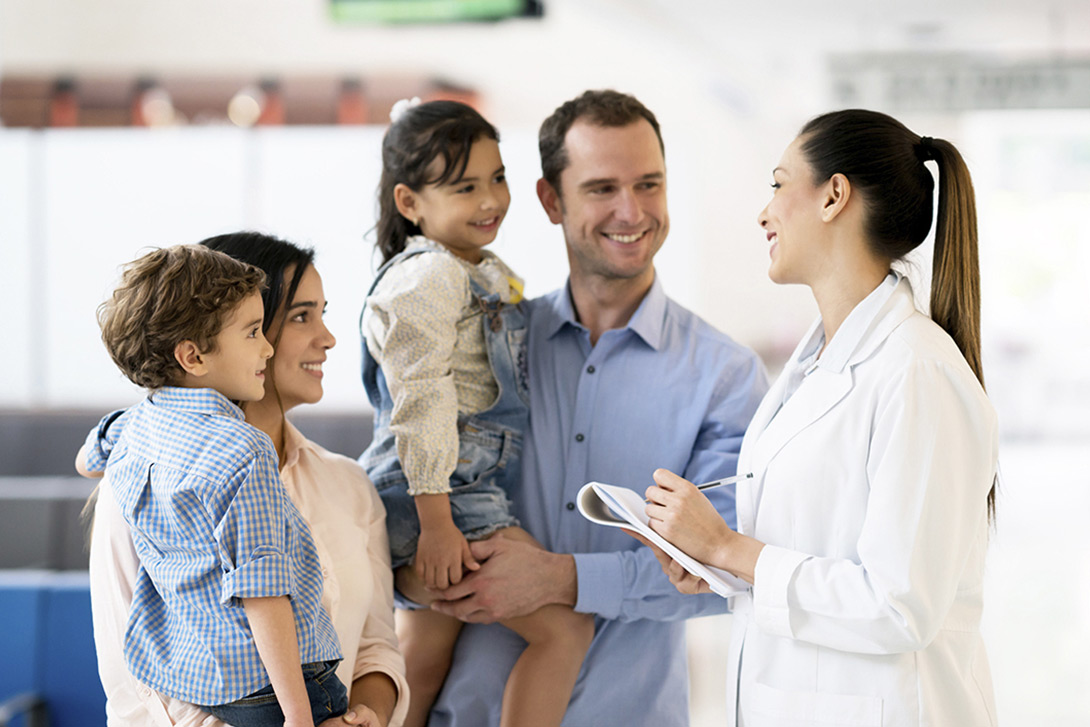 ---