Infectious Disease
General Infectious Diseases, Bone
and Joint, HIV/AIDS, and more
Why Choose UT Health RGV Infectious Disease?
If you have symptoms of an infection or travel-related illness, our infectious disease specialist at UT Health RGV is here to help. Our board-certified specialist provides advanced treatment for a wide range of medical conditions, including soft tissue infections, bone and joint infections, HIV and sexually transmitted diseases, and more. 
At UT Health RGV, you can feel comfortable knowing our infectious disease specialist is experienced in caring for many patients with your condition and is dedicated to improving your health today.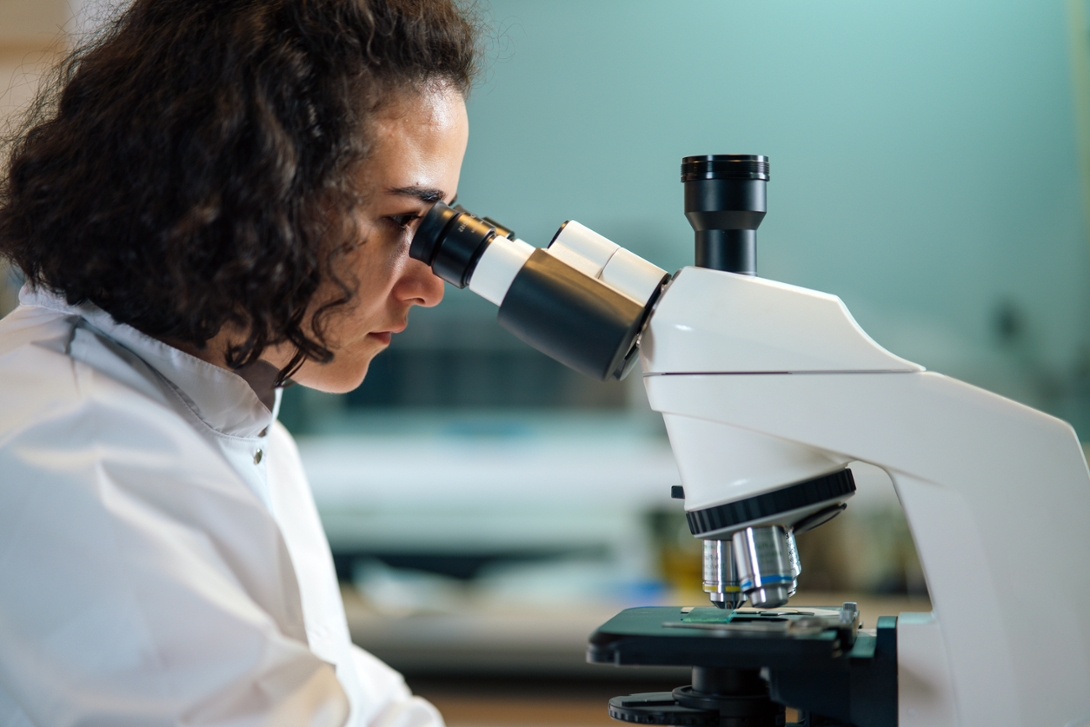 Transforming Patient Care in South Texas DEDICATED TO THE HIGHEST STANDARDS
OF QUALITY & SAFETY

BOARD CERTIFIED & FELLOWSHIP
TRAINED PHYSICIANS

ADVANCING PATIENT CARE THROUGH
INNOVATIVE RESEARCH
Conditions and Treatments
Bacterial diseases
Bone and joint infections
Fungal infections
General infectious diseases
Hepatitis
HIV/AIDS
Immunodeficiency diseases
Infections associated with cystic fibrosis
Malaria
Meningitis
Mycobacterial infections
Nutrition services
Parasitic infections
Sexually transmitted diseases (STDs)
Travel medicine
Tropical diseases
Tuberculosis
Viral diseases
---
---
Insurance Accepted
UT Health RGV currently accepts most major health insurance carriers. We may participate in some, but not all, products offered by an individual or group health plan.
To verify that we accept your particular insurance plan, please call the UT Health RGV Patient Communication Center at 1-833-UTRGVMD (1-833-887-4863).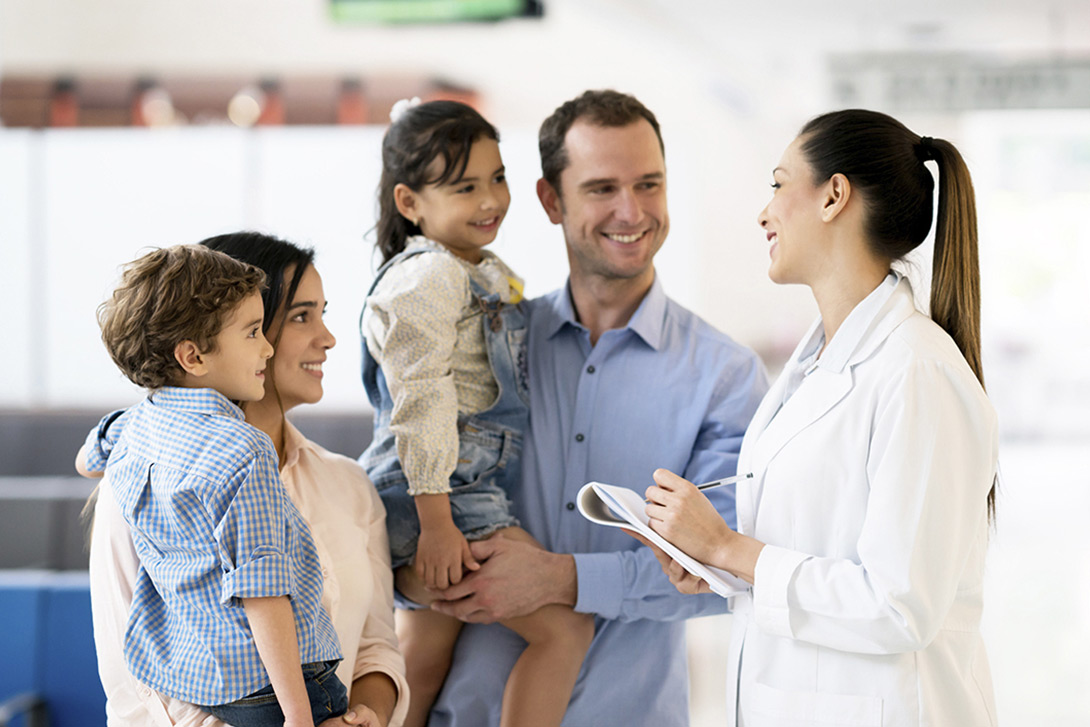 ---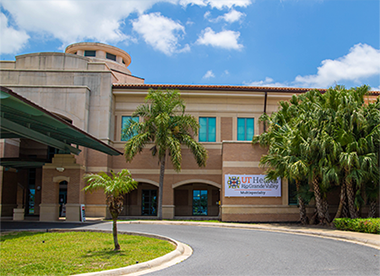 2106 Treasure Hills Blvd., Suite 1.326
Harlingen, TX 78550
PHONE (956) 296-1519 | FAX (956) 296-1331