Plastic Surgery
Reconstructive, Cosmetic/Aesthetic
Why Choose UT Health RGV Plastic Surgery?
Everyone deserves to feel beautiful in their own skin. At UT Health RGV, our board-certified plastic and reconstructive surgeons provide world-class treatments, close to home. 
Services at UT Health RGV include breast augmentations, facelifts, liposuction, and tummy tucks, along with reconstructive procedures such as tumor removal, laceration repair, scar revision, and more.
From non-surgical to plastic, cosmetic, and reconstructive procedures, we are dedicated to providing you with the highest level of patient care. 
Transforming Patient Care in South Texas

AMERICAN BOARD OF PLASTIC
SURGERY

BOARD CERTIFIED SURGEONS

MEMBERS OF THE AMERICAN SOCIETY OF
PLASTIC SURGEONS
Conditions and Treatments
Cosmetic & Aesthetic Procedures
Minimally Invasive Procedures
Reconstructive Procedures
Cosmetic & Aesthetic Procedures
Breast augmentation
Breast implant removals
Breast lift
Calf augmentation
Cheek implants
Chin augmentation
Dermabrasion (coming soon)
Ear surgery
Eyelid surgery
Facelift
Forehead lift
Labiaplasty
Lip augmentation
Liposuction
Lower body lift
Microneedling (coming soon)
Neck lift
Nose reshaping
Pectoral implants
Thigh lift
Tummy tuck
Upper arm lift
Minimally Invasive Procedures
Botox®
Chemical peels (coming soon)
Dysport®
Intense pulsed light (IPL) treatment (coming soon)
Soft tissue fillers
Varicose and spider vein treatment
Reconstructive Procedures
Birth defects
Breast implant removals
Breast reconstruction
Breast reduction (female and male)
Burn reconstruction
Facial soft tissue injuries
Hand surgery
Head and neck reconstruction
Hernia repair
Lower extremity reconstruction
Maxillofacial surgery
Pelvic floor reconstruction
Scar revision
Tumor removal (including skin cancer)
---
Providers
Paul A. Berry, MD
Plastic Surgeon
Provider Profile
Herbert Nassour, MD
Plastic Surgeon
Provider Profile
---
Insurance Accepted
UT Health RGV currently accepts most major health insurance carriers. We may participate in some, but not all, products offered by an individual or group health plan.
To verify that we accept your particular insurance plan, please call the UT Health RGV Patient Communication Center at 1-833-UTRGVMD (1-833-887-4863).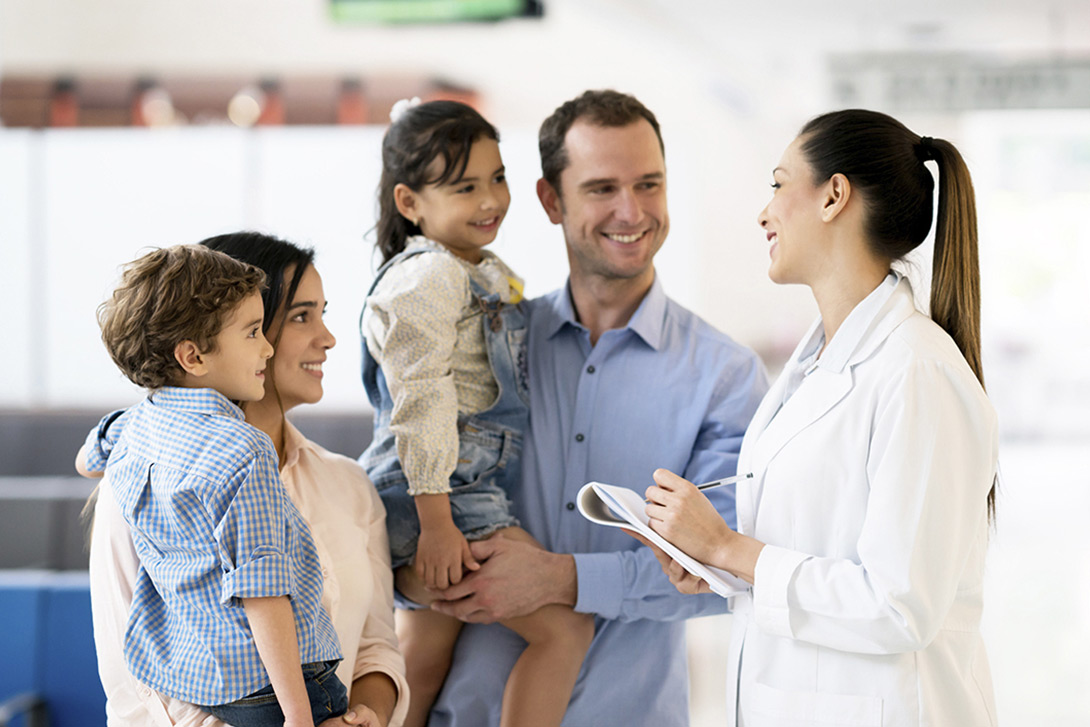 ---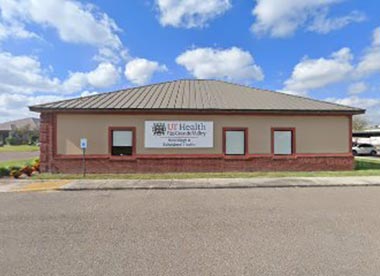 3115 Center Pointe Drive
Edinburg, TX 78539
PHONE (956) 296-1834 | FAX (956) 296-1833
614 Maco Drive
Harlingen, TX 78550
PHONE (956) 296-7000 | FAX (956) 440-9801