Dermatology
Adult and Pediatric Dermatology,
Cutaneous Surgery,
Cosmetic Dermatology
Why Choose UT Health RGV Dermatology?
For healthier skin, hair, and nails, our expert dermatologist is here to help. Our dermatologist is board certified and specially trained to care for patients of all ages. 
UT Health RGV Dermatology provides access to a wide range of advanced services and treatments for conditions such as acne, eczema, rosacea, melasma, and more. 
At UT Health RGV, you can feel comfortable knowing our dermatologist is experienced in treating many patients with your condition and is dedicated to providing you with the highest level of care.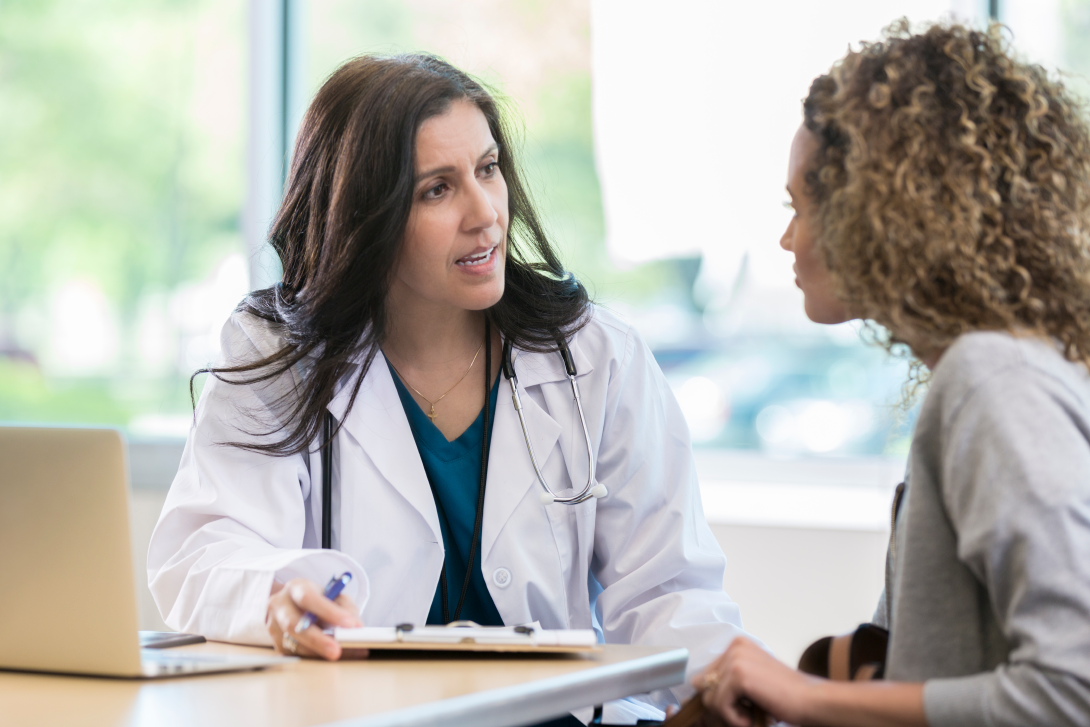 Transforming Patient Care in South Texas MEMBER OF THE AMERICAN BOARD
OF DERMATOLOGY

BOARD CERTIFIED
DERMATOLOGIST

ADVANCING PATIENT CARE THROUGH
INNOVATIVE RESEARCH
Conditions and Treatments
General Dermatology
Procedures
Acne
Bites and infestations
Cysts
Dark spots
Dermatitis
Drug reactions on the skin
Eczema
Hair loss and hair disorders (alopecia)
Hives
Infections
Internal diseases affecting the skin
Keloids
Lupus
Morphea
Nail disorders
Neoplasms (abnormal growth of tissue on the body)
Pigmentary disorders (melasma, vitiligo, etc.)
Psoriasis
Rashes
Rosacea
Seborrheic dermatitis
Skin cancer
Skin exams for transplant (immunocompromised) patients
Skin tags
Vascular disorders affecting the skin
Warts and molluscum
Botox
Chemical peels
Cryotherapy
Cyst removal
Electrosurgery
Epilation
Intralesional therapy (steroids, candida extract)
Lipoma removal
Microscopy
Nail biopsies
Patch testing
Skin biopsies (punch, shave, and excisional)
Skin cancer treatments (electrodessication and curettage)
Skin tag removal
---
---
Insurance Accepted
UT Health RGV currently accepts most major health insurance carriers. We may participate in some, but not all, products offered by an individual or group health plan.
To verify that we accept your particular insurance plan, please call the UT Health RGV Patient Communication Center at 1-833-UTRGVMD (1-833-887-4863).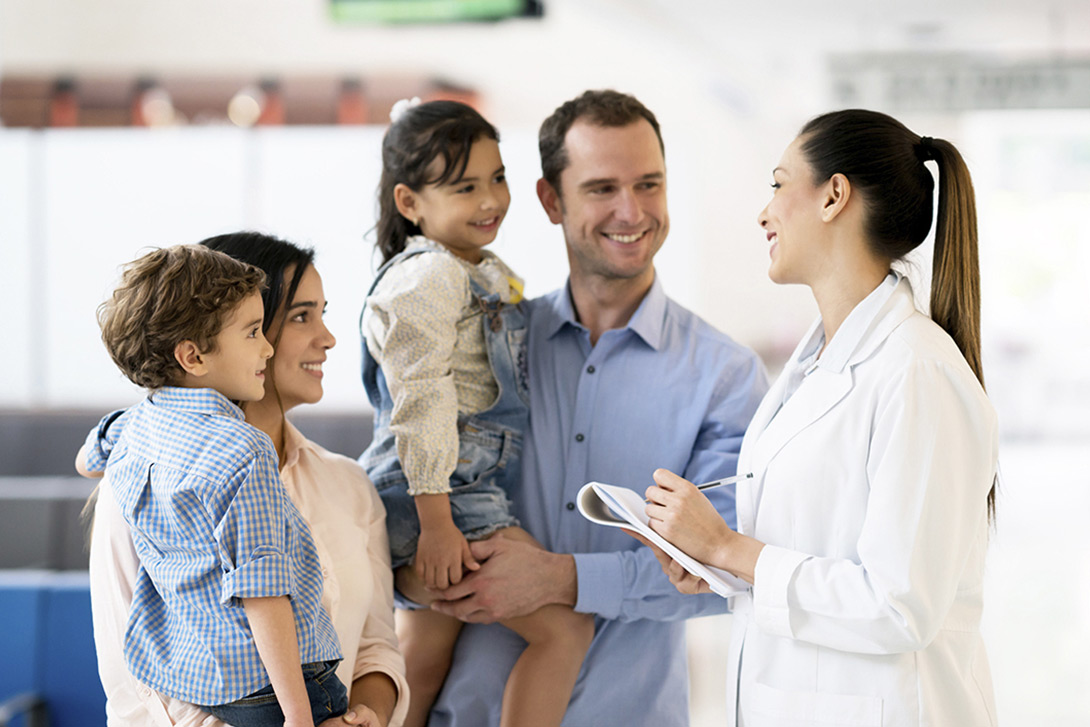 ---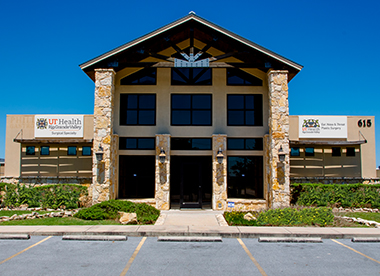 615 Camelot Drive
Harlingen, TX 78550
PHONE (956) 296-2701 | FAX (956) 296-2700