Ear, Nose, & Throat
Otolaryngology - Head & Neck Surgery
Why Choose UT Health RGV Ear, Nose, & Throat (Otolaryngology)?
If you have health conditions that affect your ears, nose, throat, or head and neck areas, our UT Health RGV Ear, Nose, & Throat (ENT) specialists are here to help. 
Our board-certified otolaryngologists provide state-of-the-art medical treatments for sinus problems, ear infections, allergies, voice and swallowing problems, head and neck tumors, and more.
Our specialists are experienced in diagnosing and treating many patients with your condition and are dedicated to providing you with the highest level of ENT care.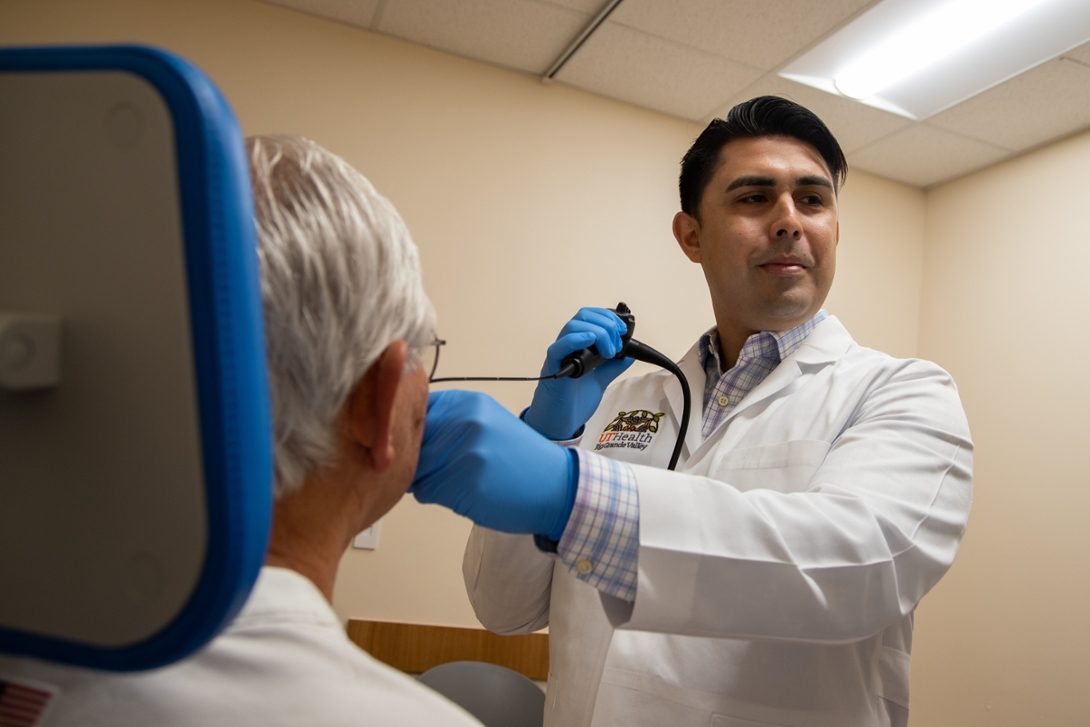 Transforming Patient Care in South Texas DEDICATED TO THE HIGHEST STANDARDS
OF QUALITY and SAFETY

BOARD CERTIFIED & FELLOWSHIP
TRAINED PHYSICIANS

ADVANCING PATIENT CARE THROUGH
INNOVATIVE RESEARCH
Conditions and Treatments
Ears
Nose
Throat
Head & Neck
Tumors and Cancers
Facial Plastics and Reconstructive Procedures
Sleeping Problems
Bone-anchored hearing aids
Ear infections
Ear pain
ENT ultrasound
Hearing loss
Perforated ear drums
Ringing in the ears (tinnitus)
Trouble with balance
Allergies
Chronic sinus infections
ENT ultrasound
Growths in the nose
Migraines
Nasal congestion
Nasal drip
Nasal obstruction
Sinus headaches
Sinus swelling
Airway disorders
Chronic cough
Cysts
GERD
Hoarseness
Laryngoscopy
Sore throat
Swallowing disorders
Throat infections
Tonsillitis and swollen tonsils
Tracheostomy
Vocal cord disorders
Vocal tremor
Voice issues
Bone defects
Deformities of the head, neck, face, or ears
Enlarged thyroid glands
Facial tics and spasms
Frequent headaches
Grave's disease
Head and neck defects
Lumps, bumps, and cysts
Oral cavity defects
Oral cavity lesions
Pain in your face, upper teeth, or ears
Thyroid disorders
Benign and cancerous tumors
Bone tumors
Carbon dioxide laser treatments
Ear tumors
Eyelid cancer
Facial skin cancers
Lip cancer
Lumps, bumps, and cysts
Neck masses
Neurogenic tumors
Oral cancers
Paranasal sinus tumors
Parathyroid disease
Pituitary tumors
Salivary gland tumors
Skin cancers
Soft tissue tumors
Throat cancers
Thyroid cancer
Thyroid disease
Thyroid nodules
Vascular tumors
Videolaryngoscopy
Voice box cancer
Facial Plastics and Reconstructive Procedures
Cleft palate
Drooping eyelids
Ear deformities
Excess eyelid skin
Facial contour abnormality
Facial paralysis
Facial trauma
Nasal obstruction
Nose reshaping
Scar revision
Skin cancer defects
Wrinkles
Blocked airway
Narrow airway
Nasal obstruction
Sleep apnea
Sleep-disordered breathing
Snoring
---
Providers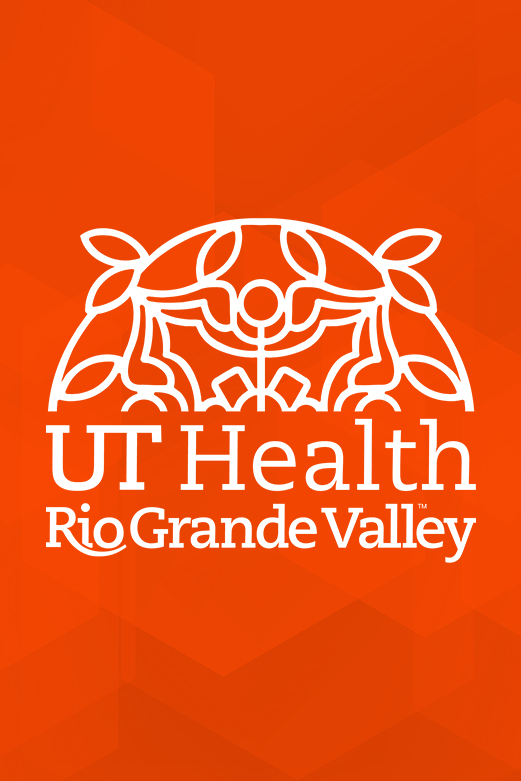 Gracie Adams, FNP-BC
Family Nurse Practitioner
Provider Profile
Adam Bender-Heine, MD
Facial Plastic & Reconstructive Surgeon
Provider Profile
Sandy Magallan, AuD, CCC-A
Audiologist
Provider Profile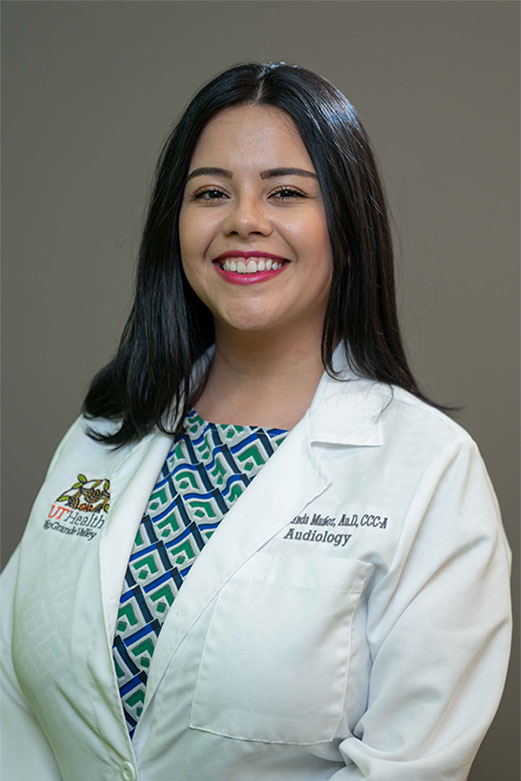 Maria Munoz, AuD
Audiologist
Provider Profile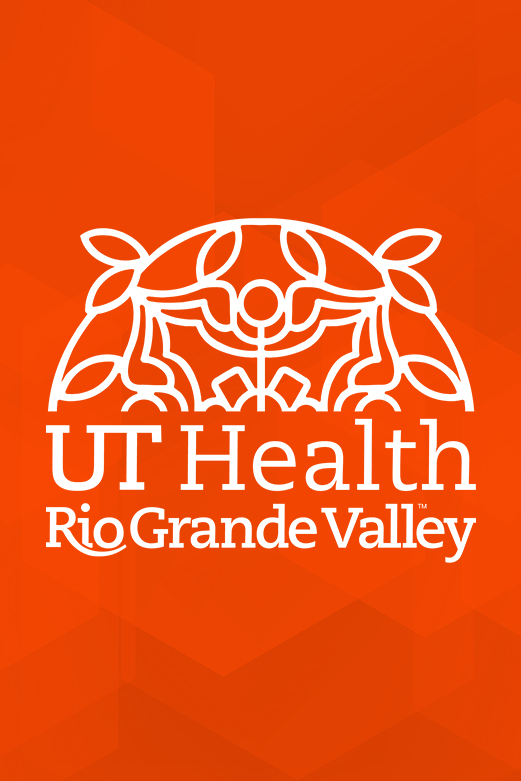 Sarah C. Rodriguez, MD
Otolaryngologist (ENT Specialist)
Provider Profile
---
Insurance Accepted
UT Health RGV currently accepts most major health insurance carriers. We may participate in some, but not all, products offered by an individual or group health plan.
To verify that we accept your particular insurance plan, please call the UT Health RGV Patient Communication Center at 1-833-UTRGVMD (1-833-887-4863).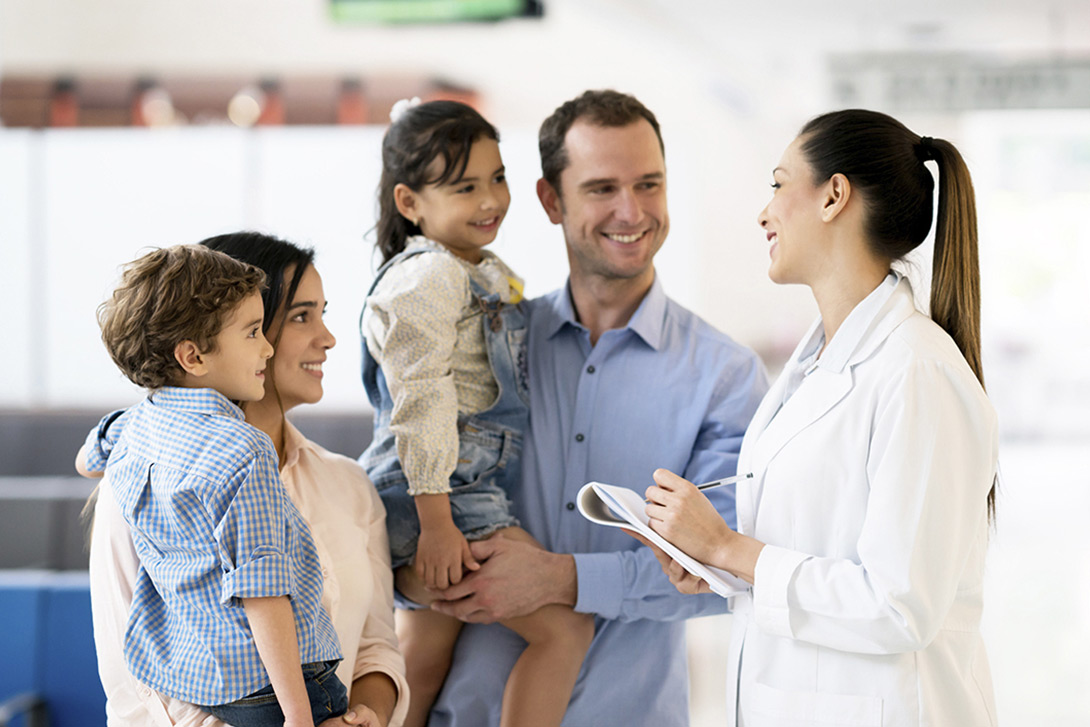 ---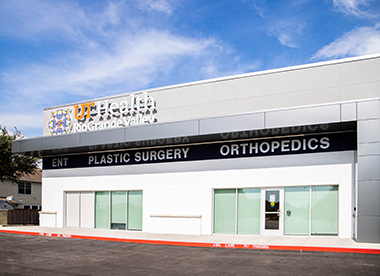 3804 South Jackson Road, Ste #1
Edinburg, TX 78539
PHONE (956) 296-3001 | FAX (956) 296-3000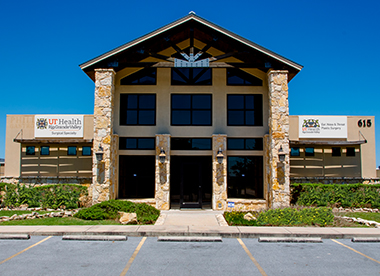 615 Camelot Drive
Harlingen, TX 78550
PHONE (956) 296-2701 | FAX (956) 296-2700