Podiatric Medicine
and Surgery
Specialized Foot and Ankle Health Services
Why Choose UT Health RGV Podiatric Medicine & Surgery?
At UT Health RGV, our board-certified doctors of podiatric medicine provide world-class surgical and non-surgical care for foot and ankle problems, close to home. 
Our surgical team offers a full range of cutting-edge procedures to treat pain, deformities, and injuries of the foot and ankle, after exploring non-surgical options. We treat our patients with an evidence-based approach to ensure safety and efficacy. As our patient, you'll receive a personalized treatment plan tailored just for you.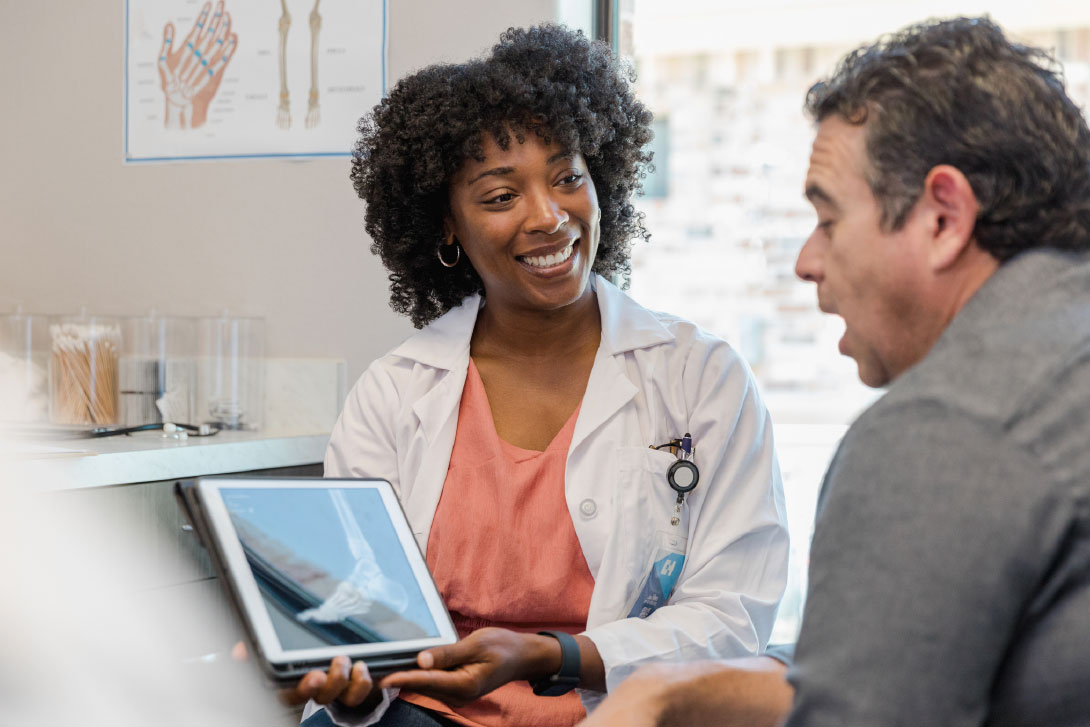 Transforming Patient Care in South Texas MORE THAN 20 YEARS
OF EXPERIENCE

BOARD CERTIFIED and FELLOWSHIP
TRAINED PHYSICIANS

ADVANCING PATIENT CARE THROUGH
INNOVATIVE RESEARCH
Conditions and Treatments
Acute and chronic pain in the foot and ankle
Arthritis and joint pain
Gout
Neuroma of the foot
Plantar fasciitis
Acute and chronic trauma of the foot and ankle
Ankle instability
Fractures
Sprains and strains
Osteochondral lesion
Tendon and ligament tears
Deformities of the foot and ankle
Bunions
Congenital and pediatric deformity
Flat foot deformity
Hammertoe deformity
High arch deformity
Diabetic foot care
Wounds
Gait abnormality
Unusual walking patterns
Skin disorders of the foot and ankle
Athlete's foot
Infections of the foot and ankle
Ingrown toenails
Sports medicine related to the foot and ankle
Tendonitis
---
Providers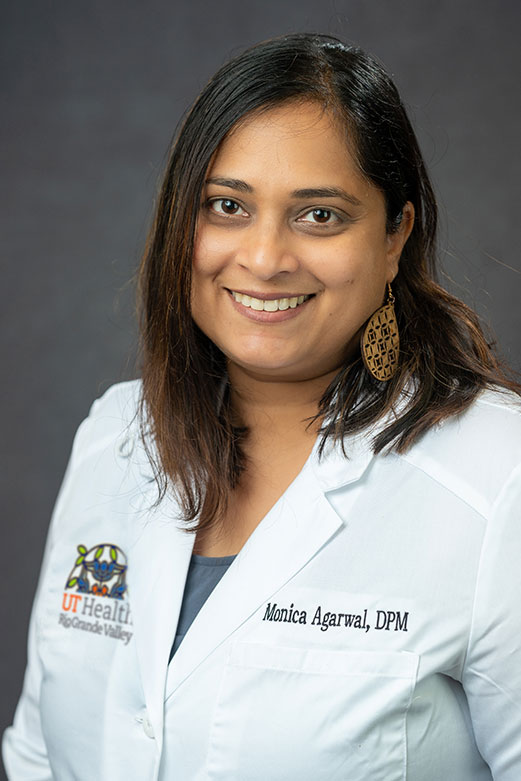 Monica Agarwal, DPM
Doctor of Podiatric Medicine
Provider Profile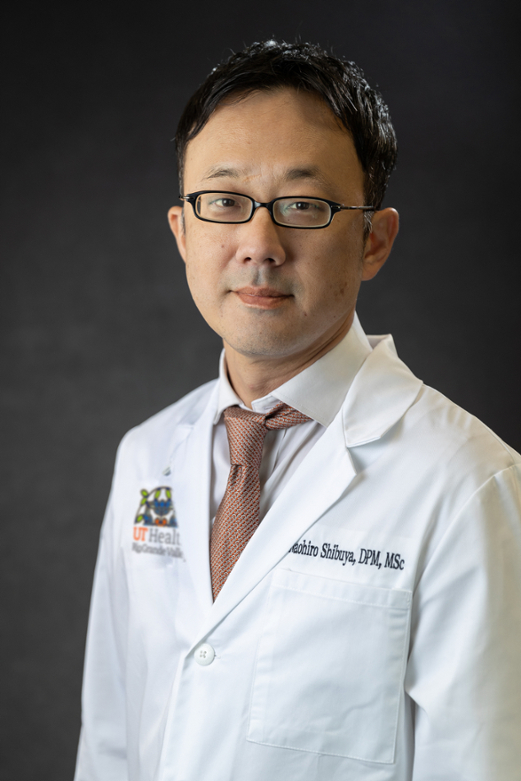 Naohiro Shibuya, DPM, MS, FACFAS
Doctor of Podiatric Medicine
Provider Profile
---
Insurance Accepted
UT Health RGV currently accepts most major health insurance carriers. We may participate in some, but not all, products offered by an individual or group health plan.
To verify that we accept your particular insurance plan, please call the UT Health RGV Patient Communication Center at 1-833-UTRGVMD (1-833-887-4863).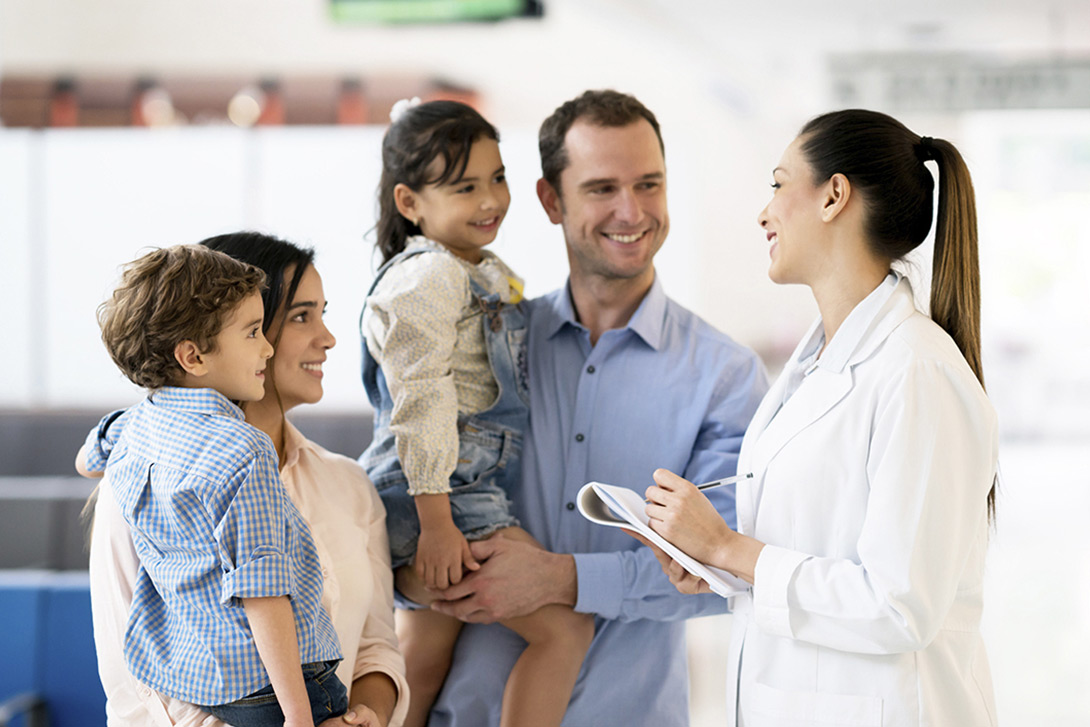 ---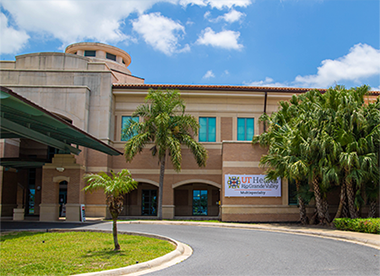 2106 Treasure Hills Blvd., Suite 1.326
Harlingen, TX 78550
PHONE (956) 296-1519 | FAX (956) 296-1331