Surgery
General Surgery, Surgical Oncology,
Endocrine Surgery, & Trauma Surgery
Why Choose UT Health RGV Surgery?
At UT Health RGV, our board-certified surgeons provide world-class surgical care, close to home. 
Our surgical team offers a full range of procedures, including hernia surgeries, gallbladder surgeries, cancer surgeries, breast surgery, robotic, minimally invasive surgery, and more. 
From minor to life-saving procedures, you can feel comfortable knowing that the UT Health RGV surgeon who will care for you is experienced in operating on many patients with your condition, and they are dedicated to providing you with the highest level of care.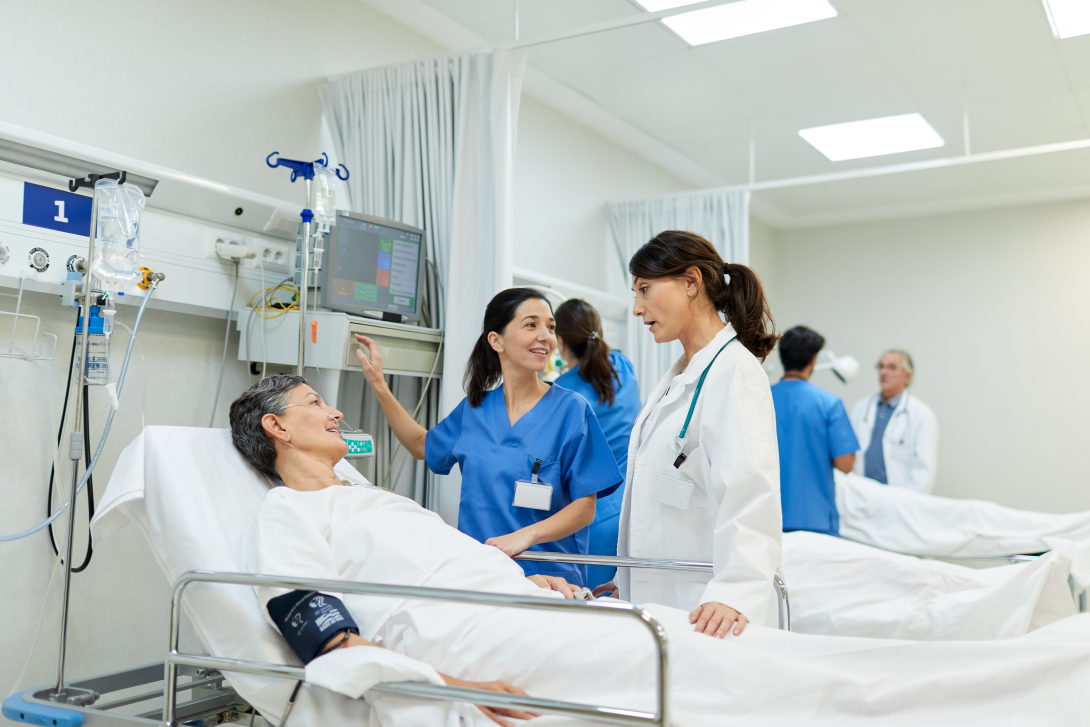 Transforming Patient Care in South Texas DEDICATED TO THE HIGHEST STANDARDS
OF QUALITY & SAFETY

BOARD CERTIFIED & FELLOWSHIP
TRAINED SURGEONS

ADVANCING PATIENT CARE THROUGH
INNOVATIVE RESEARCH
Conditions and Treatments
General Surgery
Cancer Surgery
Colorectal Surgery
Endocrine Surgery
Minimally Invasive Surgery
Trauma Surgery
Breast
Colon and rectal
Gallbladder
Gastric
Hernia
Minimally invasive surgery (robotic and laparoscopic)
Oncologic (liver cancer, pancreatic cancer, etc.)
Small bowel
Breast cancer
Gastric cancer
Liver cancer
Melanoma
Pancreatic cancer
Sarcoma
Skin Cancer
Laparoscopic colectomy
Laparoscopic rectal surgery
Laparoscopic restorative proctocolectomy (J-pouch)
Robotic Colectomy
Single port trans anal microsurgery (TAMIS procedure) for rectal tumors
Sphincter-sparing rectal surgery (colostomy free)
Adrenal cancer
Adrenal masses
Central neck lymph node dissections
Familial syndromes
Goiter
Graves' disease
Hormone producing adrenal tumors
Hyperthyroidism
Laparoscopic and robotic surgeries
Laparoscopic or robotic retroperitoneal adrenalectomy
Laryngoscopy
Lateral lymph node dissections
Lymph node fine needle biopsy
Neck ultrasound
Neuroendocrine tumors
Open transabdominal adrenalectomy or pancreatectomy
Parathyroid cancer
Parathyroid exploration
Parathyroid ultrasound
Parathyroidectomy (minimally invasive)
Thyroid cancer
Thyroid fine needle biopsy
Thyroid nodules
Thyroid Radio Frequency Ablation
Thyroid ultrasound
Thyroidectomy (minimally invasive)
Thyroiditis
Minimally Invasive Surgery
Laparoscopic gastrectomy
Laparoscopic liver surgery
Laparoscopic microwave ablation for liver tumors
Laparoscopic pancreatic surgery
Melanoma surgery
Minimally invasive breast surgery
Resection of soft tissue, abdominal, pelvic, and retroperitoneal sarcomas
Robotic Surgery
Abdominal injuries
Burn Surgery
Feeding access
Rib fixation
Thoracic injuries
VATS (video-assisted thoracic surgery)
---
Providers
Daniel Albo, MD, PhD, FACS
Surgical Oncologist (Cancer Surgeon)
Provider Profile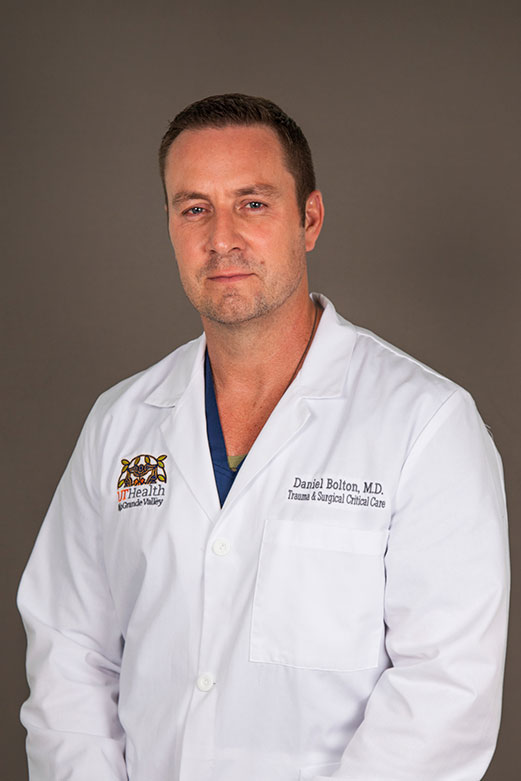 Daniel Bolton, MD
Surgeon
Provider Profile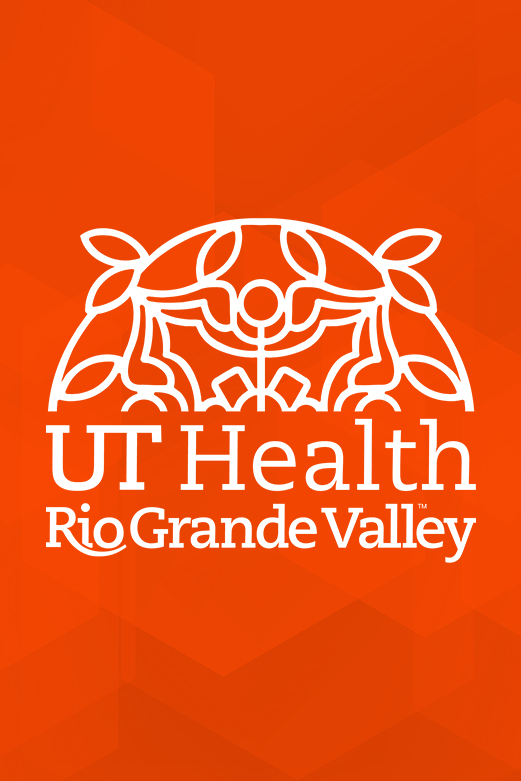 Alejandro Candil, MD
Surgeon
Provider Profile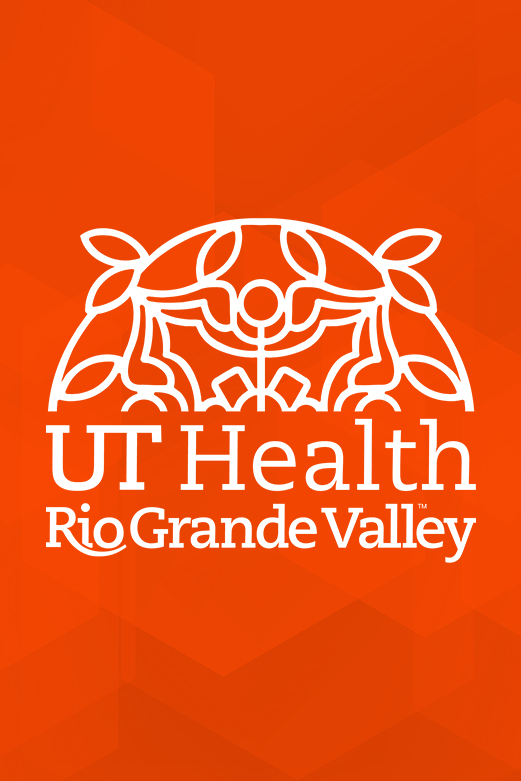 Christine Dahlhausen, MD
Surgeon
Provider Profile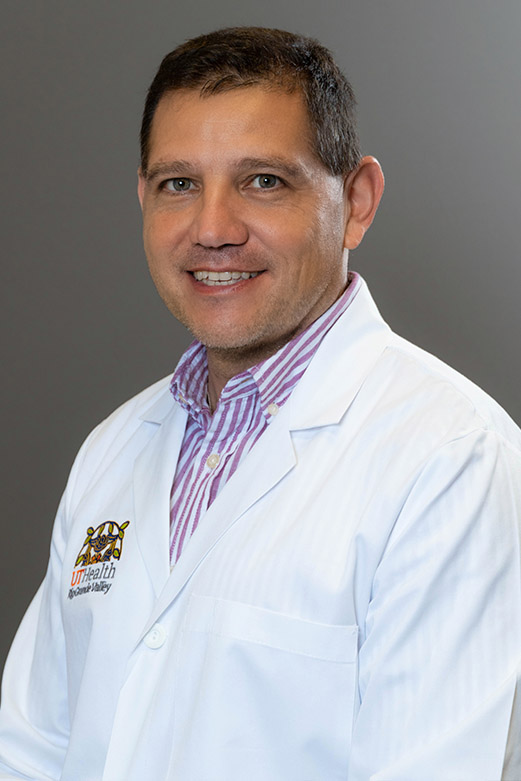 Roger Galindo, MD
General Surgeon
Provider Profile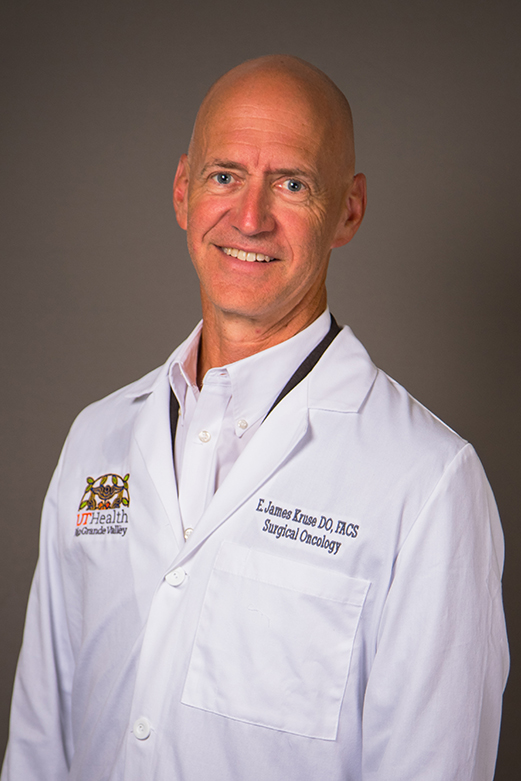 Edward Kruse, DO
Doctor of Osteopathic Medicine
Provider Profile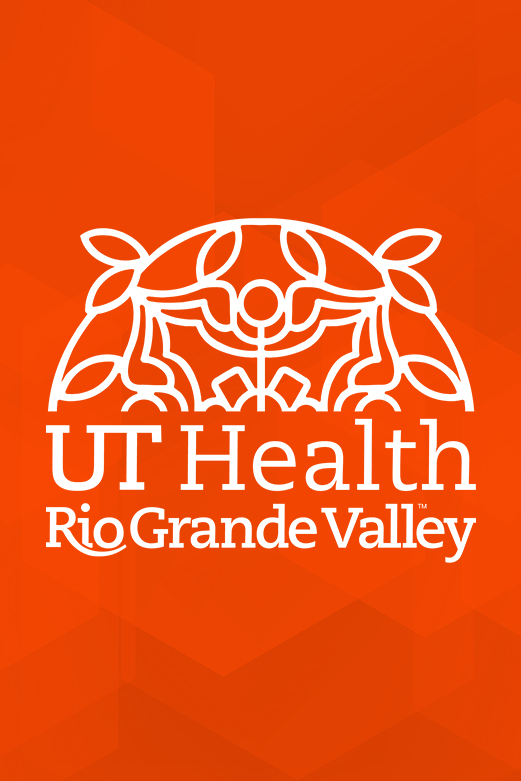 Ann McCracken, MD
Trauma Surgeon
Provider Profile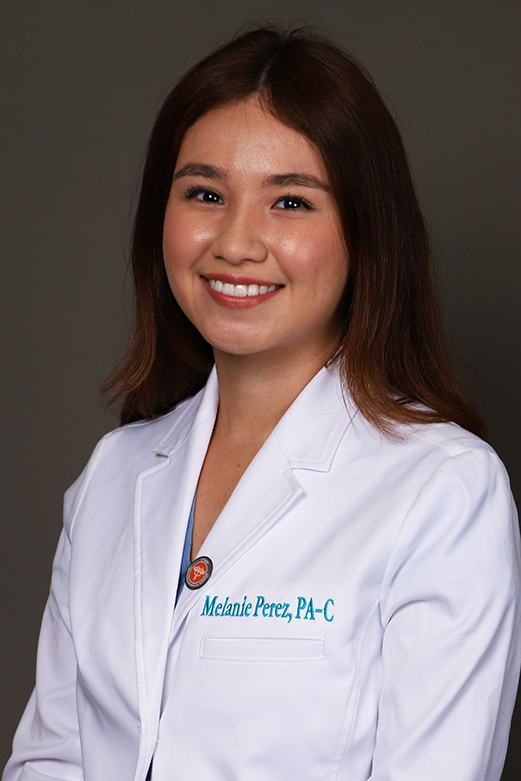 Melanie Perez, PA-C
Physician Assistant
Provider Profile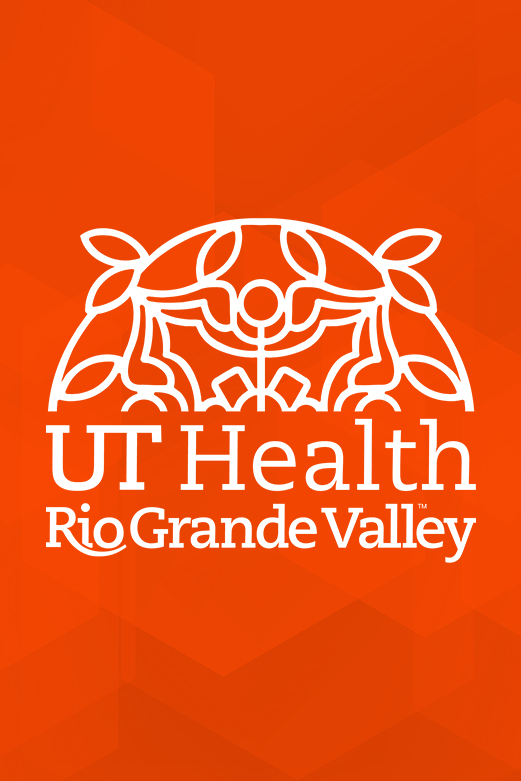 Michelle Reid, PA-C
Physician Assistant
Provider Profile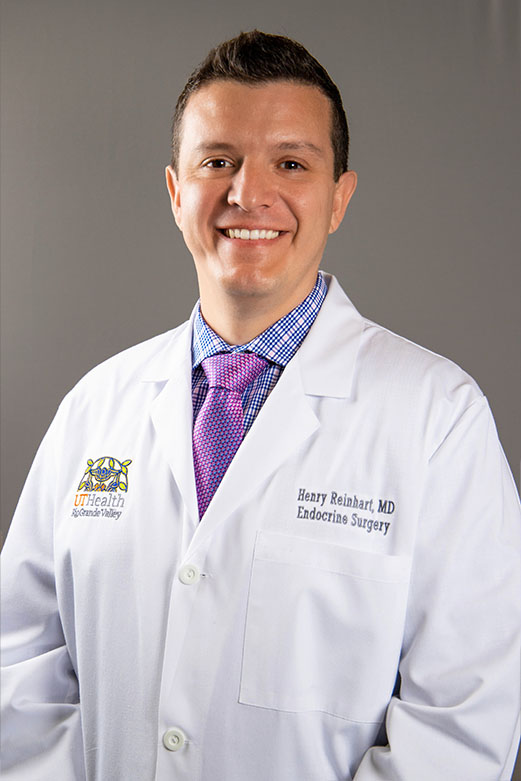 Henry Reinhart, MD, FACS
Endocrine Surgeon, General Surgeon
Provider Profile
Tiffany Ticer, FNP-BC
Family Nurse Practitioner
Provider Profile
---
Insurance Accepted
UT Health RGV currently accepts most major health insurance carriers. We may participate in some, but not all, products offered by an individual or group health plan.
To verify that we accept your particular insurance plan, please call the UT Health RGV Patient Communication Center at 1-833-UTRGVMD (1-833-887-4863).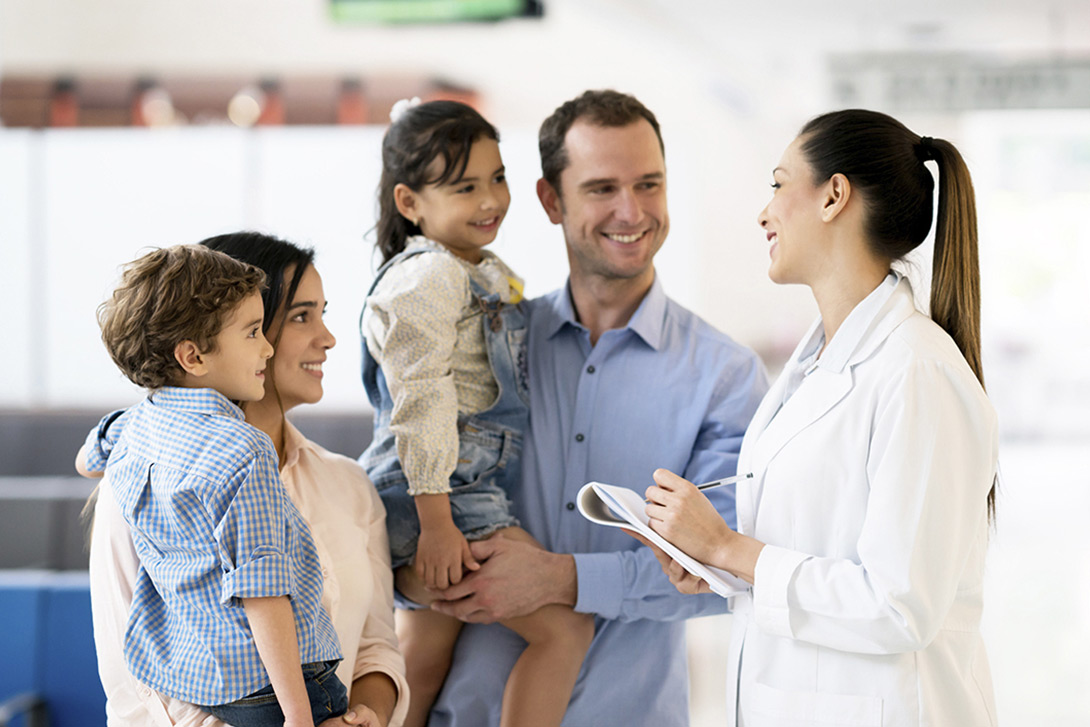 ---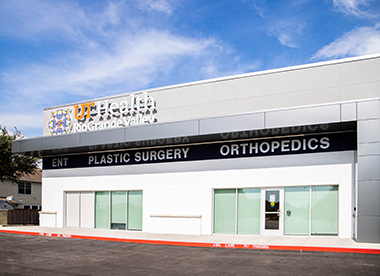 3804 South Jackson Road, Ste #1
Edinburg, TX 78539
PHONE (956) 296-3001 | FAX (956) 296-3000
614 Maco Drive
Harlingen, TX 78550
PHONE (956) 296-7000 | FAX (956) 440-9801