Women's Health
General OB/GYN, Urogynecology,
Gynecologic Oncology, &
Family Planning
Why Choose UT Health RGV Women's Health?
At UT Health RGV, we deliver compassionte care for all women in South Texas.
Our board-certified OB/GYN doctors provide a full range of women's health services, including annual exams, gynecologic oncology, pregnancy care, family planning, and more.
When scheduling an appointment, you can feel comfortable knowing that our women's health team is dedicated to providing the highest quality of patient care, close to home.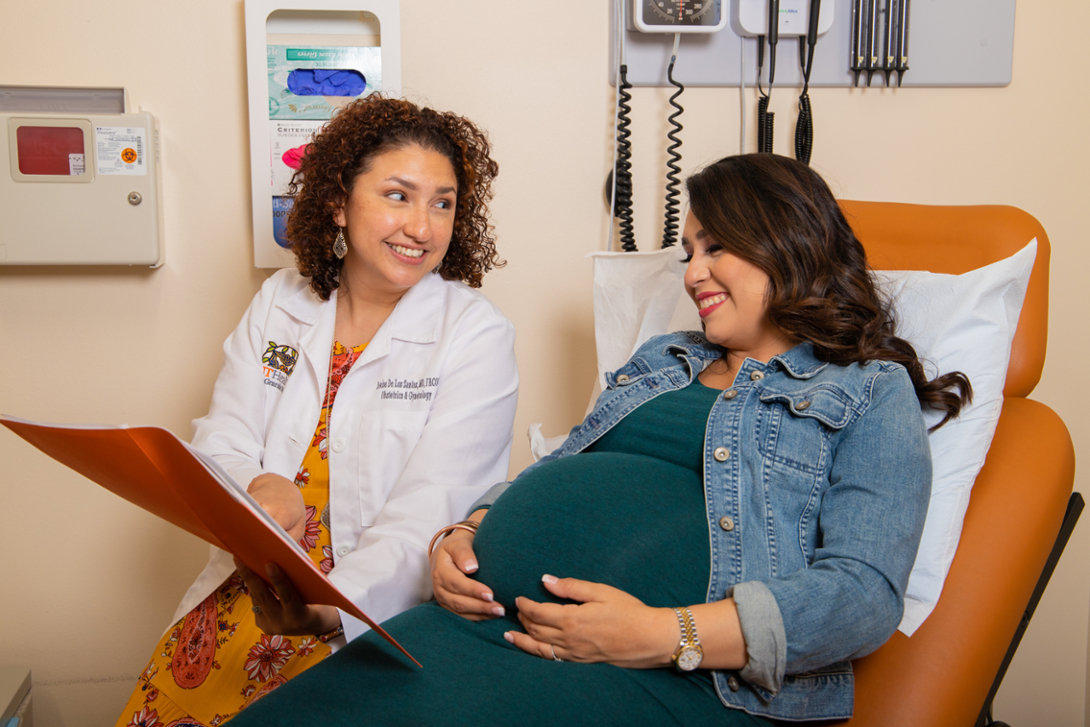 Transforming Patient Care in South Texas DEDICATED TO THE HIGHEST STANDARDS
OF QUALITY & SAFETY

BOARD CERTIFIED & FELLOWSHIP
TRAINED PHYSICIANS

ADVANCING PATIENT CARE THROUGH
INNOVATIVE RESEARCH
Conditions and Treatments
Annual women's health exams
Behavioral health
Family planning
Female reconstructive surgery
Gynecologic oncology
Immunizations
Infertility evaluations
IUDs, implants, and other forms of long-acting reversible contraception
Menopausal counseling
Obstetrics & Gynecology (OB/GYN)
Physical examinations
Pregnancy care
Urogynecology
Women's preventive care
---
---
Insurance Accepted
UT Health RGV currently accepts most major health insurance carriers. We may participate in some, but not all, products offered by an individual or group health plan.
To verify that we accept your particular insurance plan, please call the UT Health RGV Patient Communication Center at 1-833-UTRGVMD (1-833-887-4863).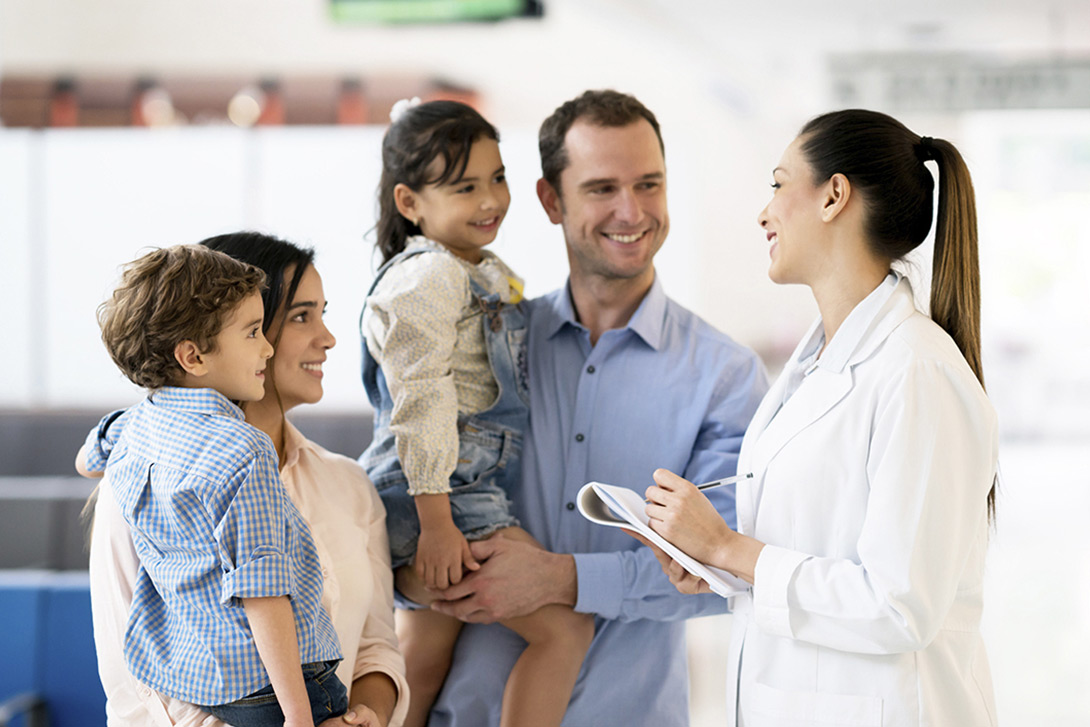 ---
Locations & Directions
613 N. Sugar Road
Edinburg, TX 78539
Phone: (956) 665-2511
Fax: (956) 665-2512
Directions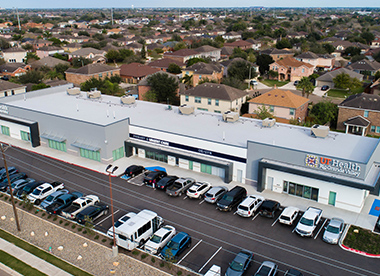 3804 South Jackson Road, Ste #3
Edinburg, TX 78539
Phone: (956) 296-3041
Fax: (956) 296-3040
Directions
230 North 86th Street
Edinburg, TX 78542
Phone: (956) 296-1711
Fax: (956) 296-1710
Directions
614 Maco Drive
Harlingen, TX 78550
Phone: (956) 296-7000
Fax: (956) 440-9801
Directions