Cancer Care
Medical and Surgical Oncology
Why Choose UT Health RGV Cancer Care?
Cancer patients in the Rio Grande Valley can now experience quality cancer care and treatment close to home, at UT Health RGV. 
Our Cancer Care team is composed of multiple healthcare professionals, including hematology oncologists and surgical oncologists, collaborating to provide personalized cancer care and support for every patient throughout their healing journey. At UT Health RGV, our board-certified, fellowship-trained physicians are dedicated to offering the finest in cancer care to our RGV community.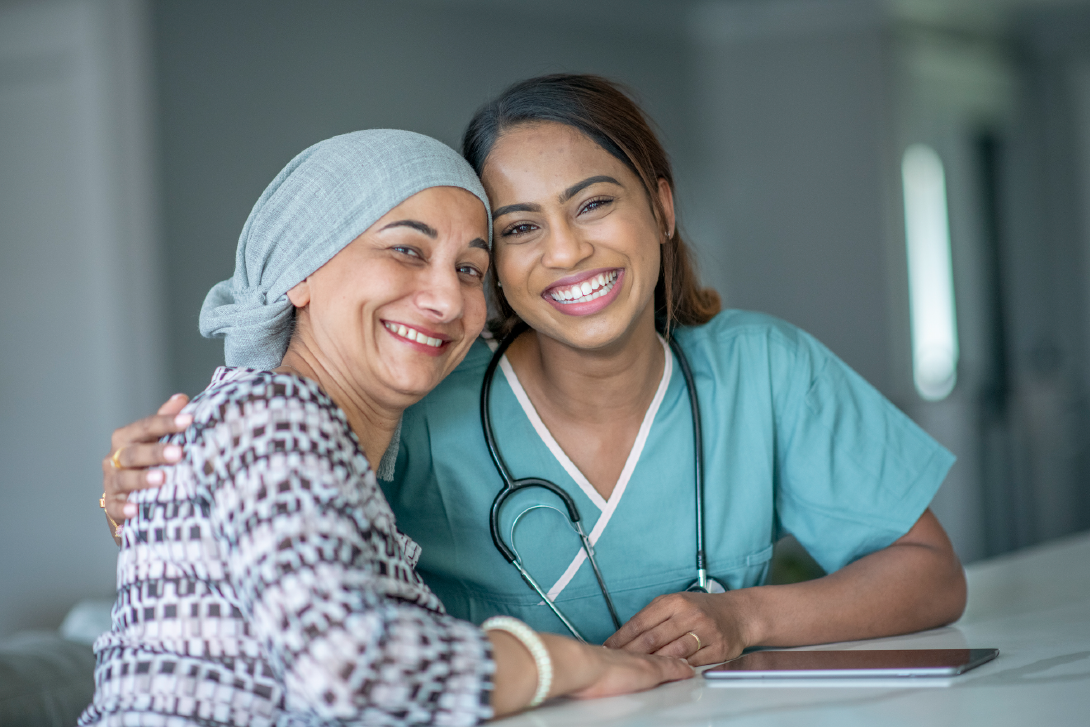 Transforming Patient Care in South Texas MULTIDISCIPLINARY CARE
FACILITY

BOARD CERTIFIED and FELLOWSHIP
TRAINED PHYSICIANS

ADVANCING PATIENT CARE THROUGH
INNOVATIVE RESEARCH
Conditions and Treatments
Medical Oncology
Surgical Oncology
Diagnosis, treatments, and management of blood disorders and various types of cancers
Anemias
Bladder cancer
Brain cancer
Breast cancer
Colon cancer
Esophageal cancer
Gastrointestinal cancers
Gynecologic cancers
Testicular cancer
Tumors
Leukemia
Lung cancer
Lymphomas
Platelet disorders
Prostate cancer
Rectal cancer
Skin cancers
Soft tissue sarcomas
Head and neck cancers
Hematology conditions
Anal cancer
Breast cancer
Colon cancer
Esophageal cancer
Gastric cancer
Liver cancer
Melanoma
Pancreatic cancer
Rectal cancer
Sarcoma
Swollen and enlarged lymph nodes
Tumors, masses, and cysts
---
Providers
Daniel Albo, MD, PhD, FACS
Surgical Oncologist (Cancer Surgeon)
Provider Profile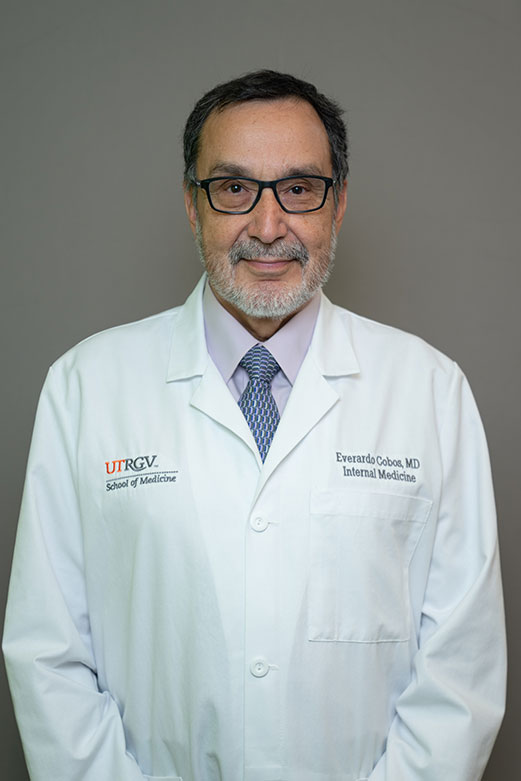 Everardo Cobos, MD, FACP
Internal Medicine Doctor
Provider Profile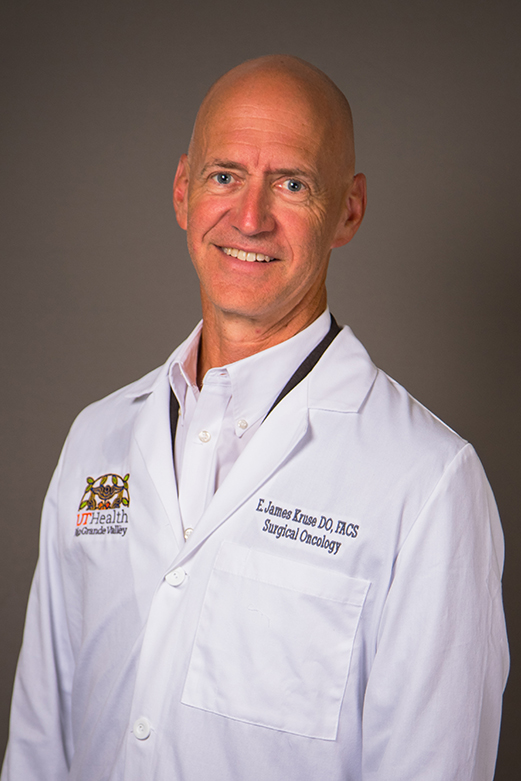 Edward Kruse, DO
Doctor of Osteopathic Medicine
Provider Profile
---
Insurance Accepted
UT Health RGV currently accepts most major health insurance carriers. We may participate in some, but not all, products offered by an individual or group health plan.
To verify that we accept your particular insurance plan, please call the UT Health RGV Patient Communication Center at 1-833-UTRGVMD (1-833-887-4863).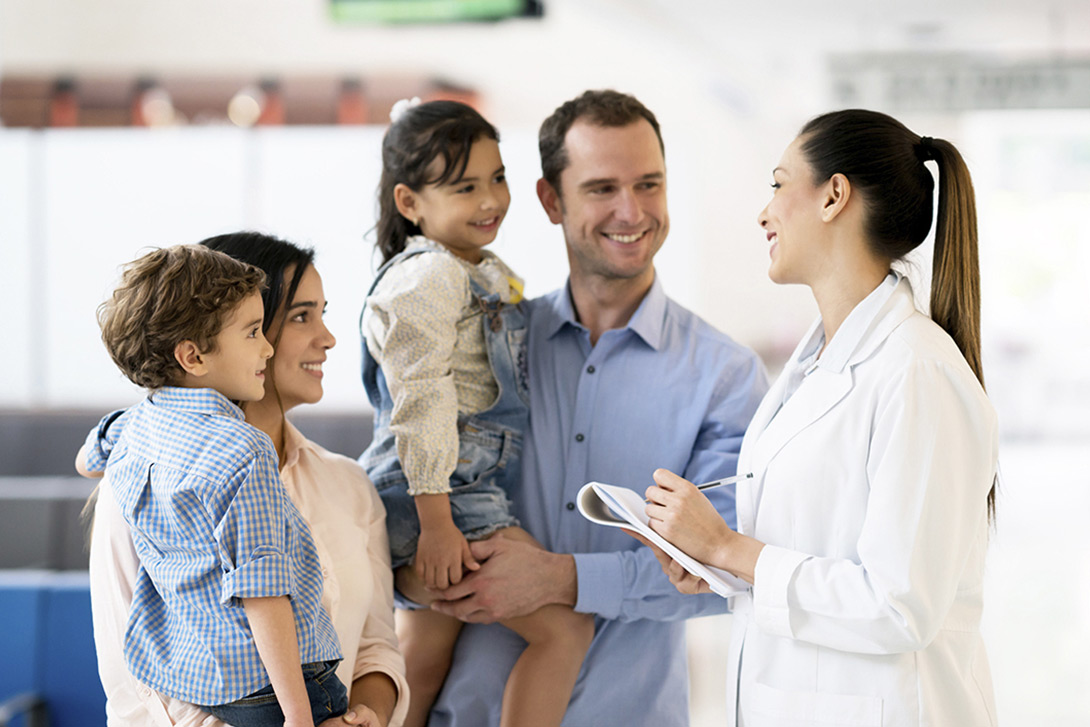 ---
Locations & Directions
Edinburg
Harlingen
Weslaco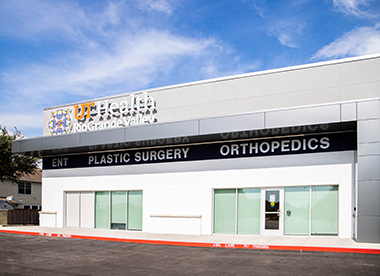 3804 South Jackson Road, Ste #1
Edinburg, TX 78539
Phone: (956) 296-3001
Fax: (956) 296-3000
Directions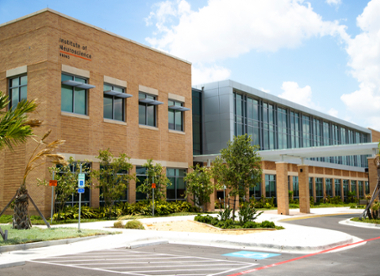 2902 Haine Drive
Harlingen, TX 78550
Phone: Clinical: (956) 296-4000, Research: (956) 296-4001
Fax: Clinical: (956) 296-2842, Research: (956) 296-2843
Directions
614 Maco Drive
Harlingen, TX 78550
Phone: (956) 296-7000
Fax: (956) 440-9801
Directions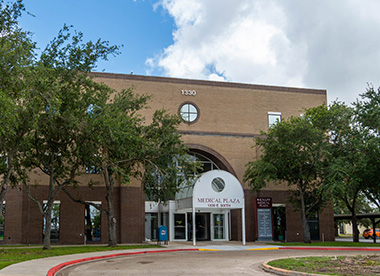 1330 E. Sixth Street, Suite 105
Weslaco, TX. 78596
Phone: (956) 296-7710
Fax: (956) 296-7705
Directions