Pediatrics
Health Care for Children
Why Choose UT Health RGV Pediatrics?
At UT Health RGV, your child's health, wellness, and safety come first. Our highly-skilled, board-certified pediatricians specialize in providing a wide range of services and treatments for newborns, infants, and children.
Services include immunizations, physical exams, acute illness care, pediatric neurology, pediatric pulmonology, and pediatric urology to serve the personal needs of your child.
You can feel comfortable knowing that the UT Health RGV doctor who will care for your child is experienced in diagnosing and treating many patients with their conditions. Our team is dedicated to providing the highest level of compassionate pediatric care.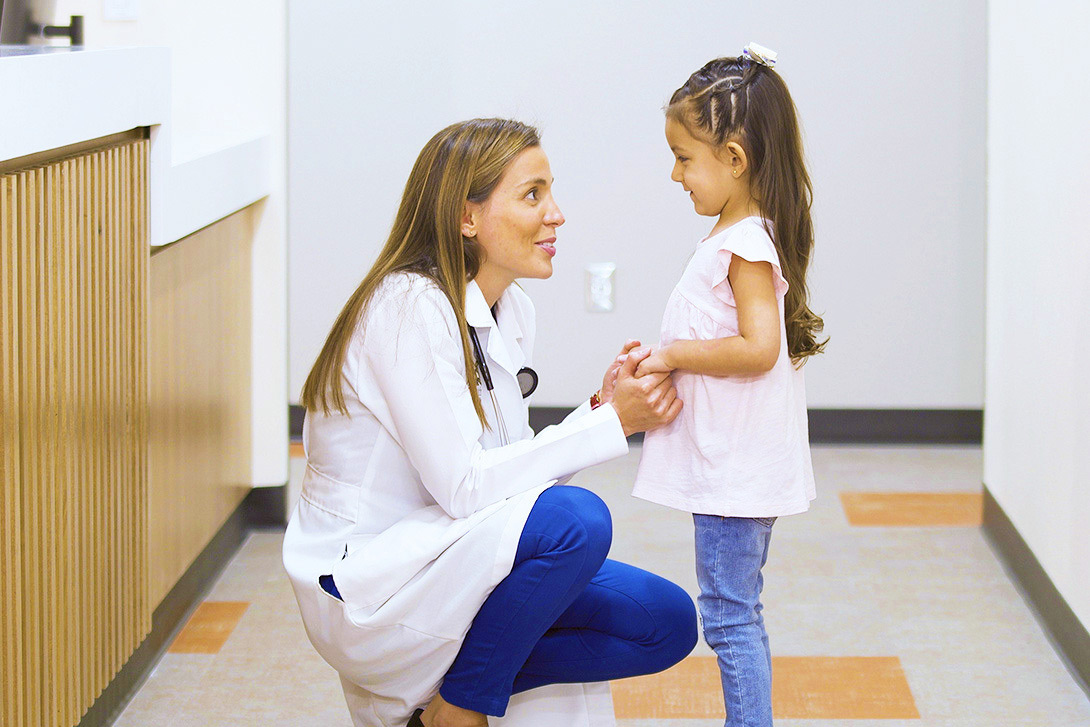 Transforming Patient Care in South Texas DEDICATED TO THE HIGHEST STANDARDS
OF QUALITY & SAFETY

BOARD CERTIFIED & FELLOWSHIP
TRAINED PHYSICIANS

ADVANCING PATIENT CARE THROUGH
INNOVATIVE RESEARCH
Conditions and Treatments
Pediatrics
Pediatric Specialties
Acute illness care
Allergies
Asthma
Behavioral disorders
Bell's palsy
Biochemical genetics
Colds and coughs
Developmental disorders
Diabetes
Ear aches
Fevers
Flu
Headaches
Health screenings
Hearing center services
Metabolic disorders
Minor injuries
Preventive care
School physicals and sports physicals
Sleep disorders
Sore throats
Vaccines
Pediatric environmental health
Pediatric neurology
Pediatric orthopedics
Pediatric plastic surgery
Pediatric pulmonology
Pediatric urology
---
Providers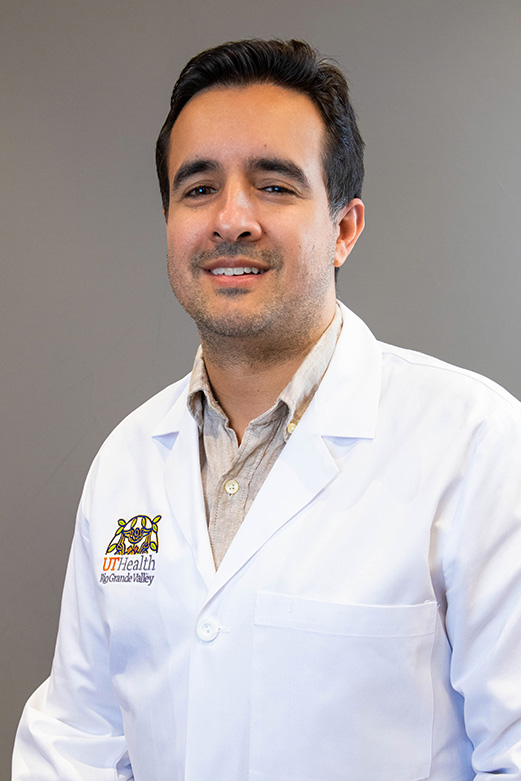 Alberto Allegre, MD
Developmental-Behavioral Pediatrician
Provider Profile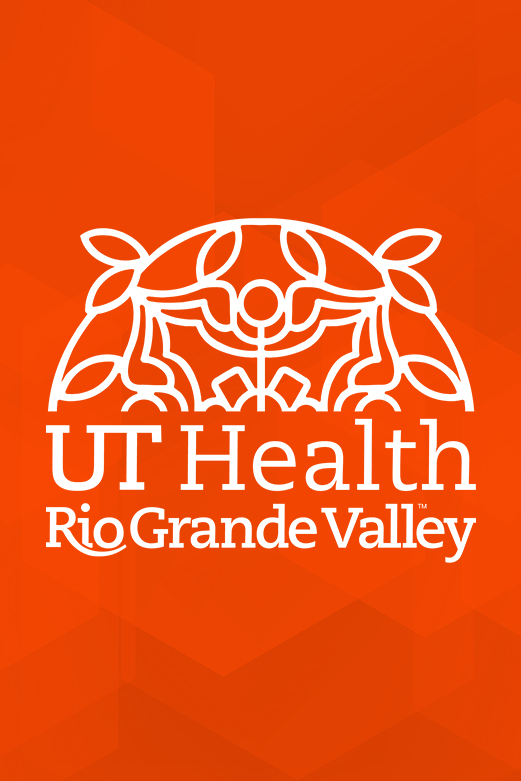 Lori Berry, MD, MPH
Pediatrician
Provider Profile
Paul A. Berry, MD
Plastic Surgeon
Provider Profile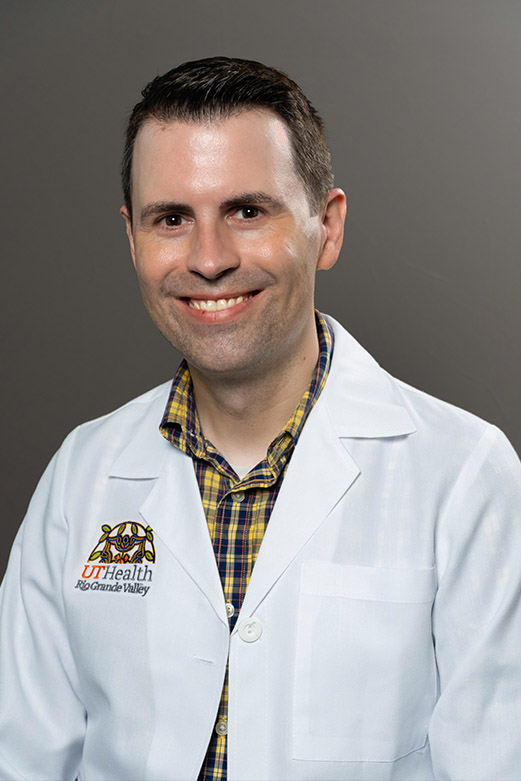 Kent Carter, MD
Pediatrician
Provider Profile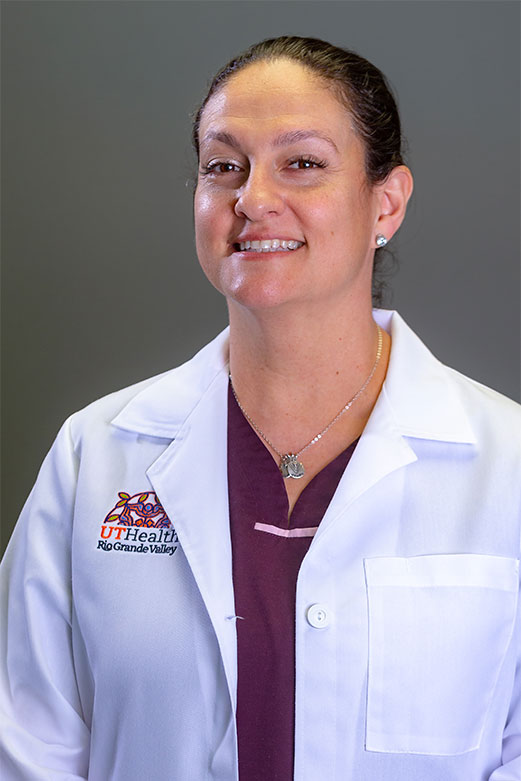 Cristel Escalona, MD
Pediatrician
Provider Profile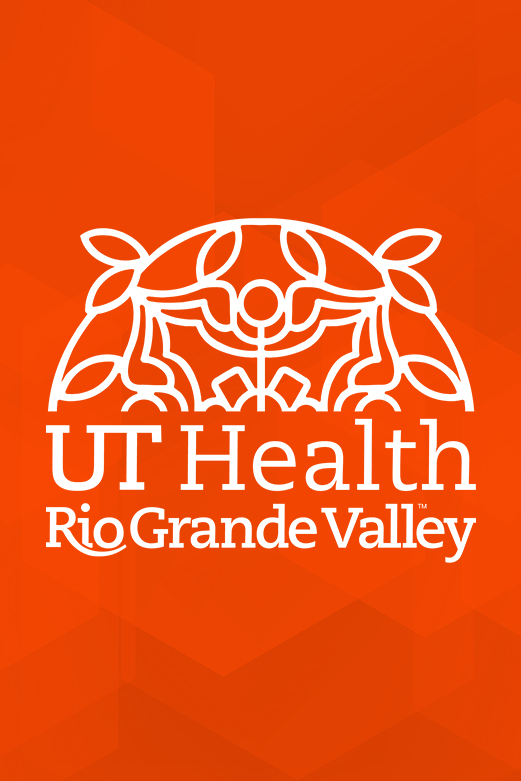 Cynthia Fuentes, FNP-BC
Family Nurse Practitioner
Provider Profile
Humberto Hidalgo, MD
Pediatric Pulmonologist
Provider Profile
Sandy Magallan, AuD, CCC-A
Audiologist
Provider Profile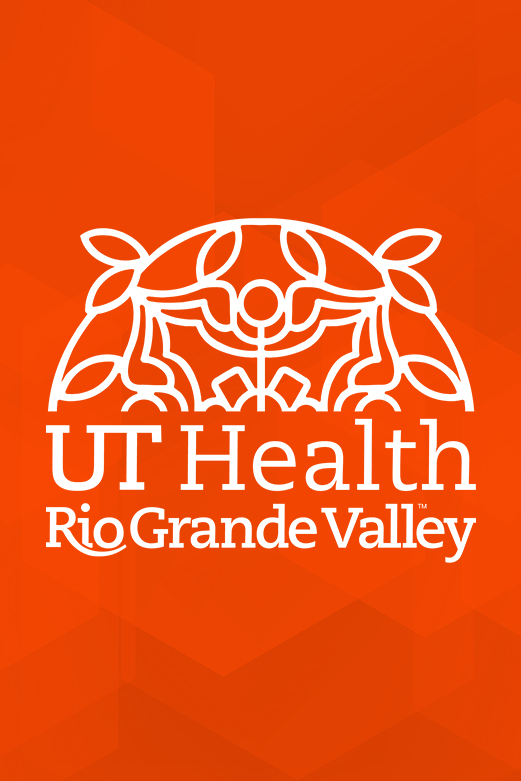 Isaac Nino, FNP-BC
Family Nurse Practitioner
Provider Profile
Keila Rodriguez, MD
Pediatrician
Provider Profile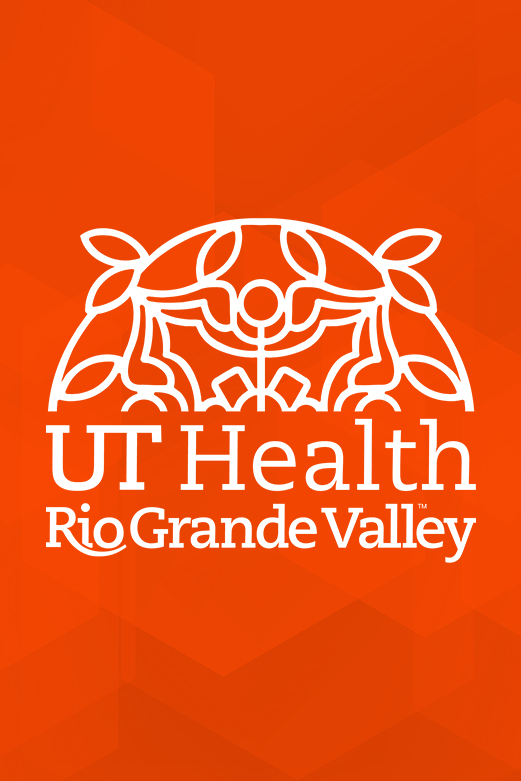 Sarah C. Rodriguez, MD
Otolaryngologist (ENT Specialist)
Provider Profile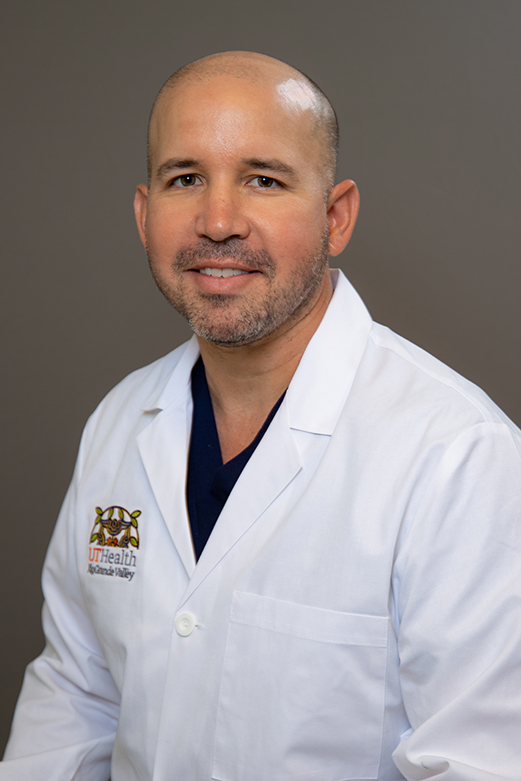 James Sander, MD
Adult & Pediatric Urology Specialist
Provider Profile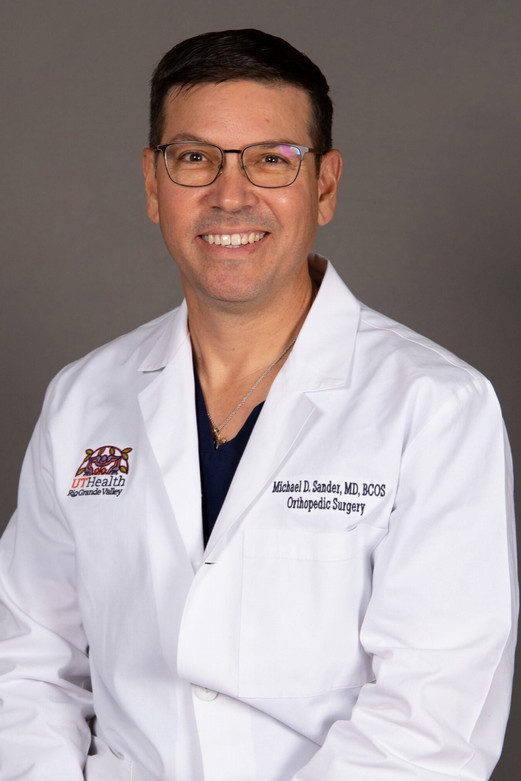 Michael Sander, MD
Orthopedic Surgeon
Provider Profile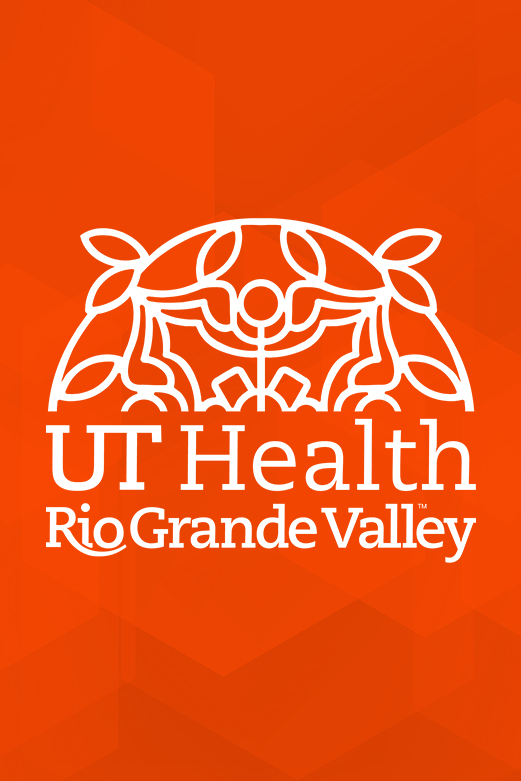 Tara Vierra, MD, FAAP
Pediatrician
Provider Profile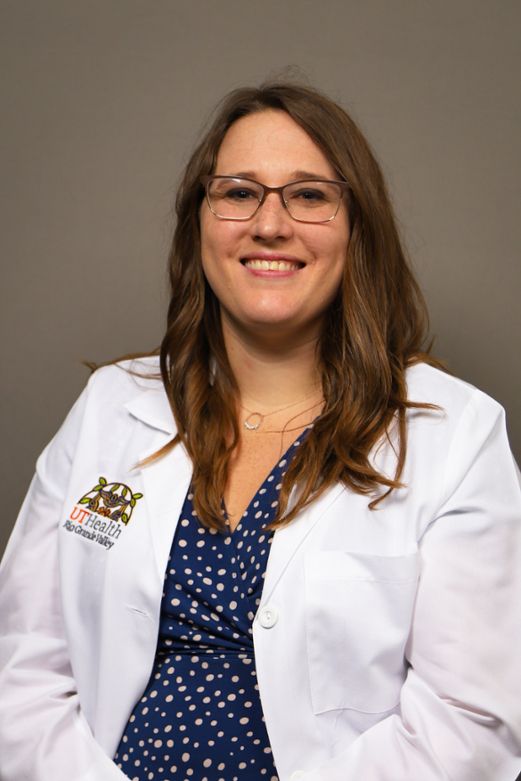 Brianna Woodliff, MD
Pediatric Neurologist
Provider Profile
---
Insurance Accepted
UT Health RGV currently accepts most major health insurance carriers. We may participate in some, but not all, products offered by an individual or group health plan.
To verify that we accept your particular insurance plan, please call the UT Health RGV Patient Communication Center at 1-833-UTRGVMD (1-833-887-4863).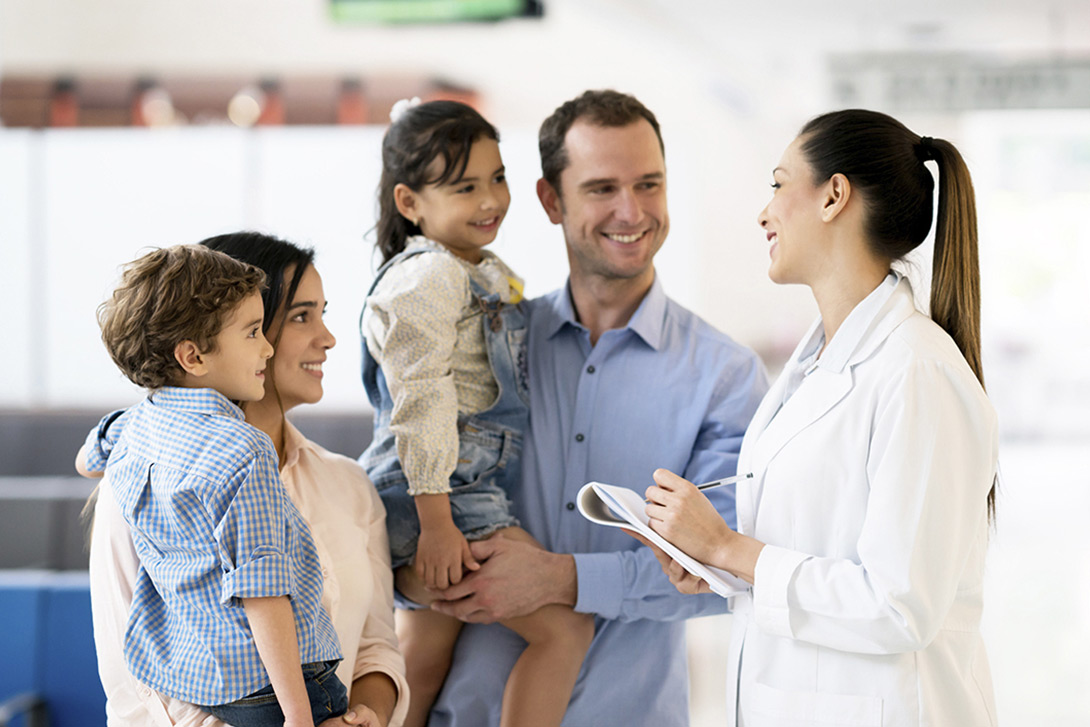 ---
Locations & Directions
Edinburg
Harlingen
Mercedes
Weslaco